WORK FOR DOWNTOWN DARTMOUTH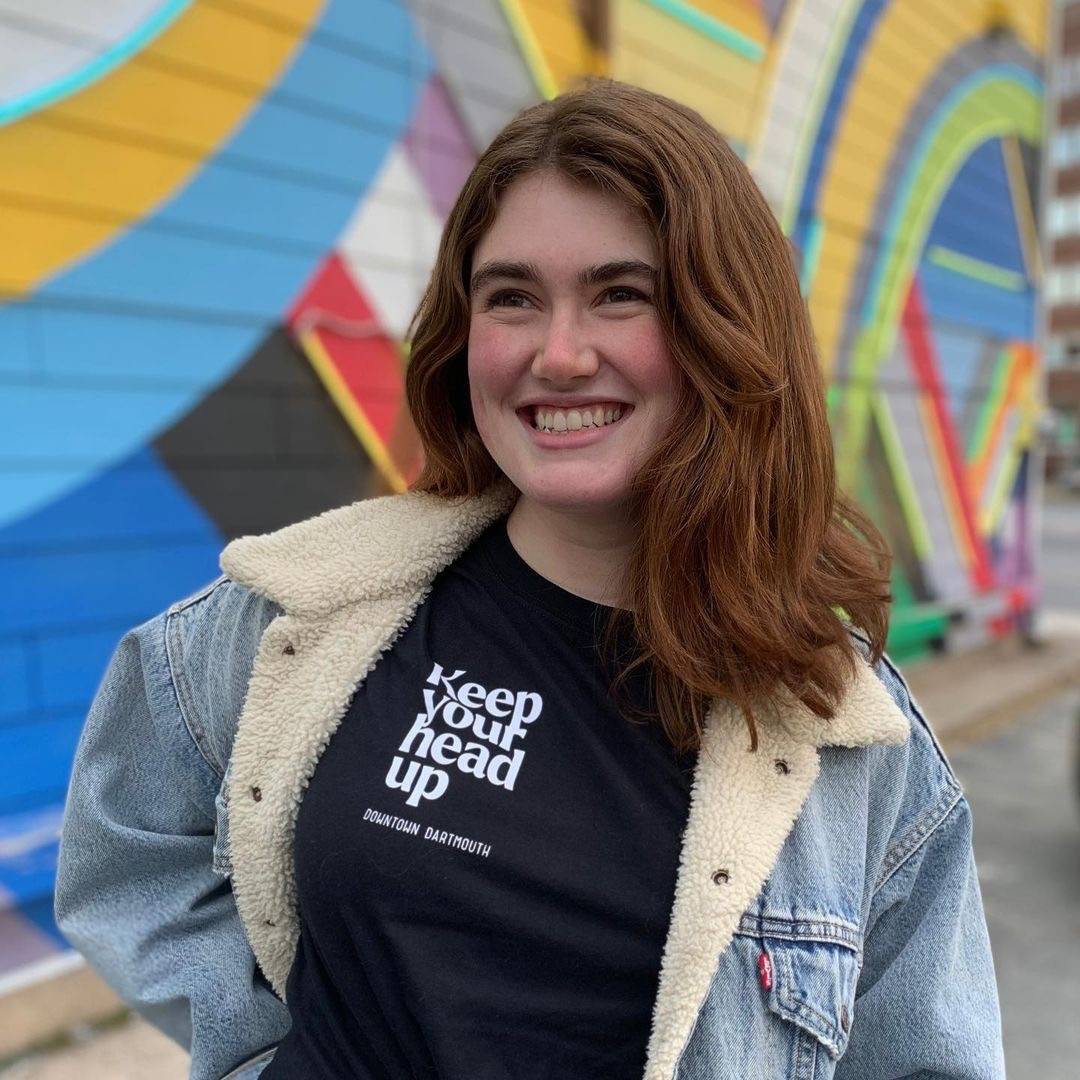 Are you looking to work with the Downtown Dartmouth Business Commission?

We're glad to see that you're interested in helping us champion the vitality of downtown Dartmouth!

Opportunities to work with the DDBC can be seen below. If there is none listed below, come back later and/or keep an eye out on our social media channels for job opportunity announcements.

THERE ARE NO CURRENT JOB OPPORTUNITIES