EXPLORE DOWNTOWN DARTMOUTH
PICNIC SPOTS IN DOWNTOWN DARTMOUTH


On warm, sunny summer days, eating outdoors with your friends and family just doesn't get any better!

Picnic tables are all around downtown Dartmouth to help you enjoy and make the most of warmer weather. From ones by the water, in a park, or underneath towering trees, there's a wide variety of picnic tables to choose from.

Take a look at our picnic map below to help you get around and find the best picnic spot for you!


Top tip: grab a bite and drinks from the different restaurants in the community to have a full downtown Dartmouth summer day experience! Check out where you can get delicious downtown Dartmouth eats below.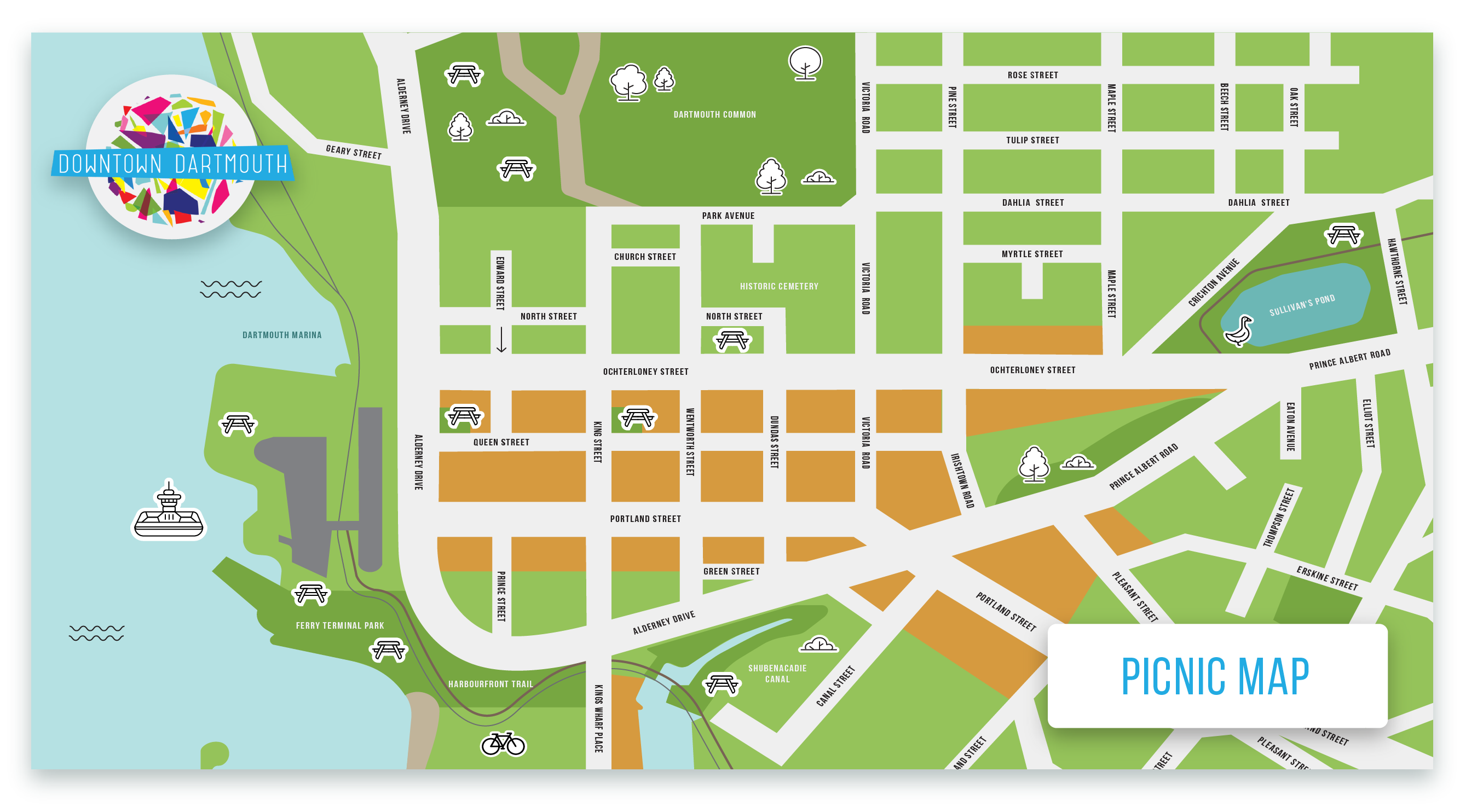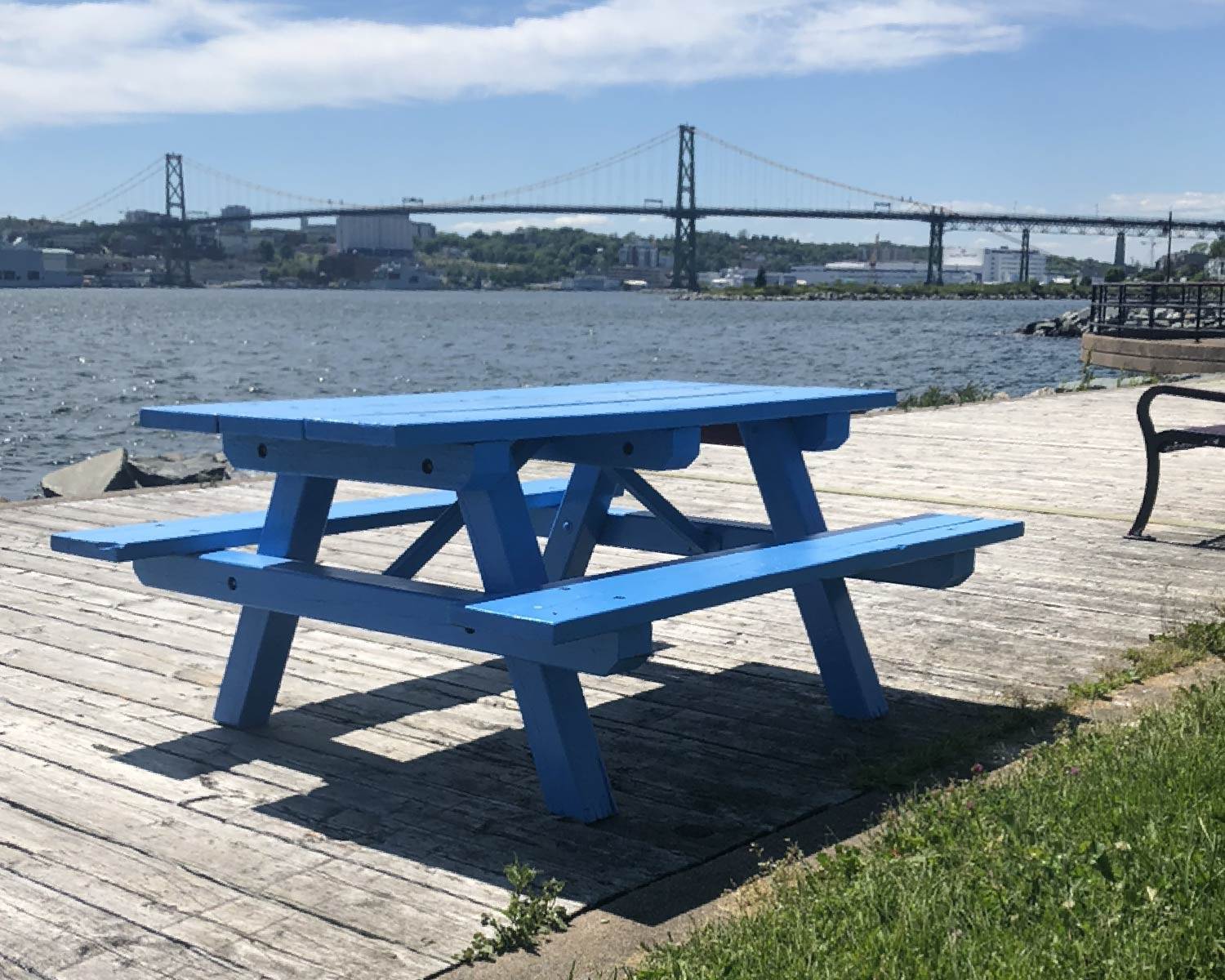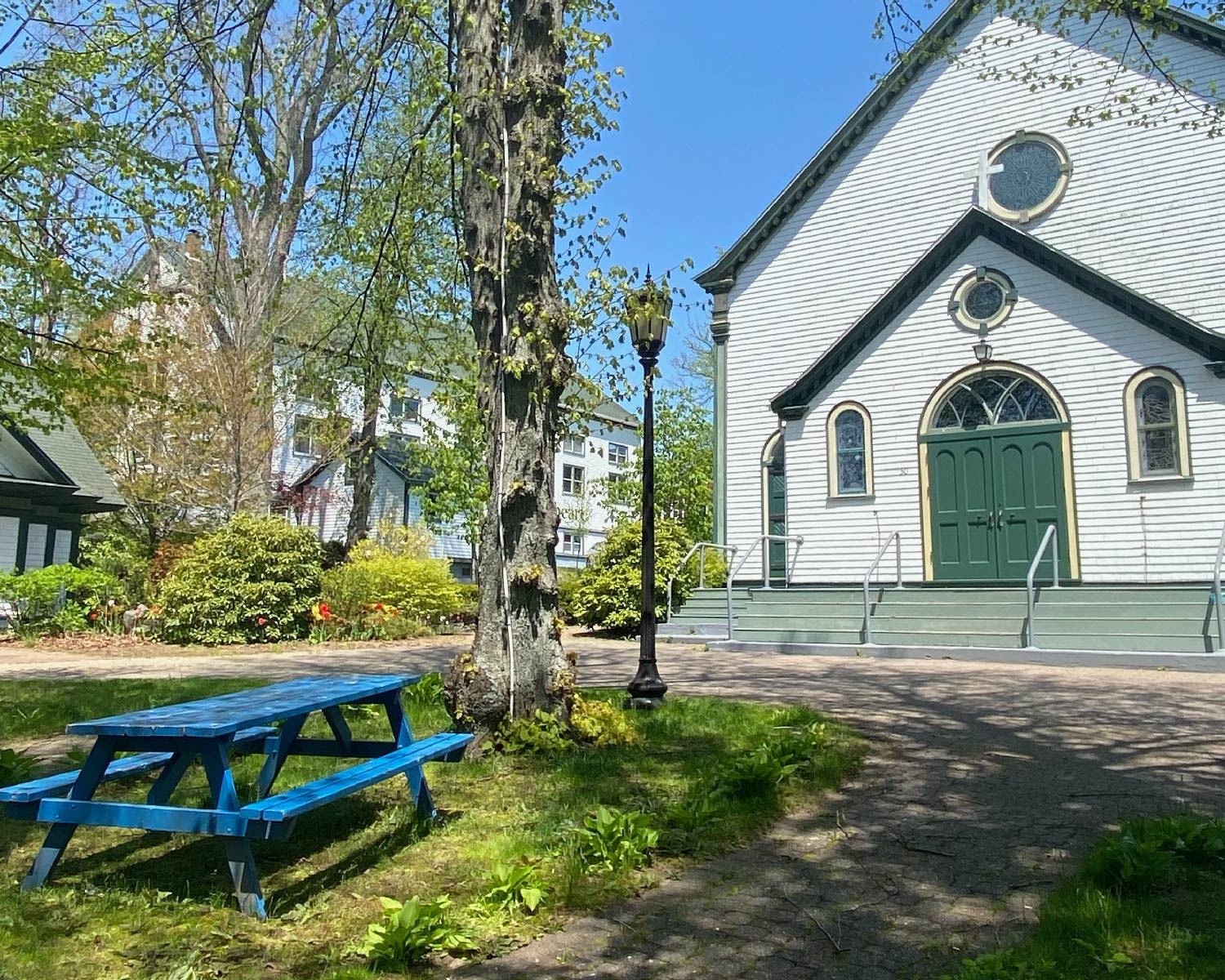 Dartmouth Commons - Upper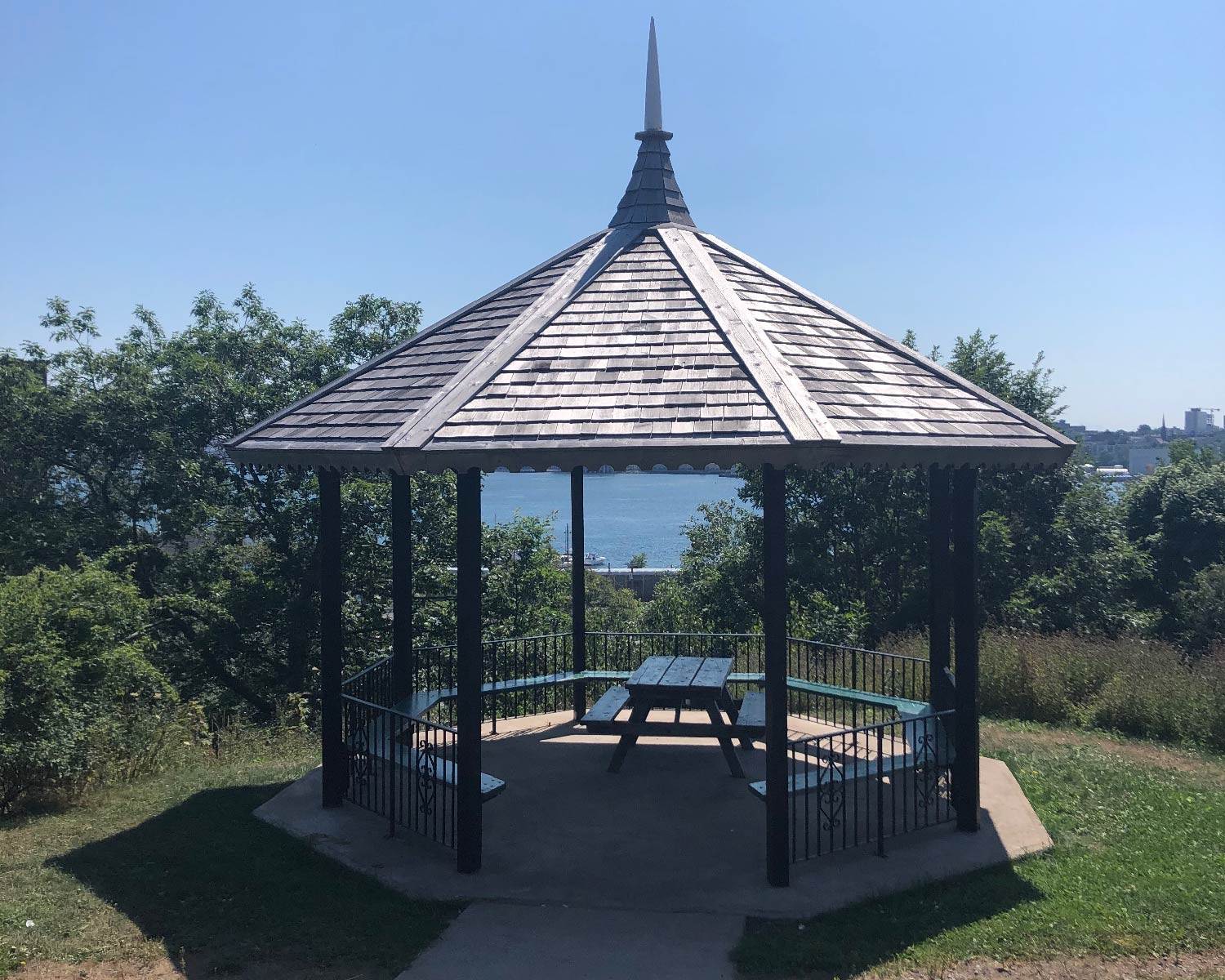 Dartmouth Commons - Lower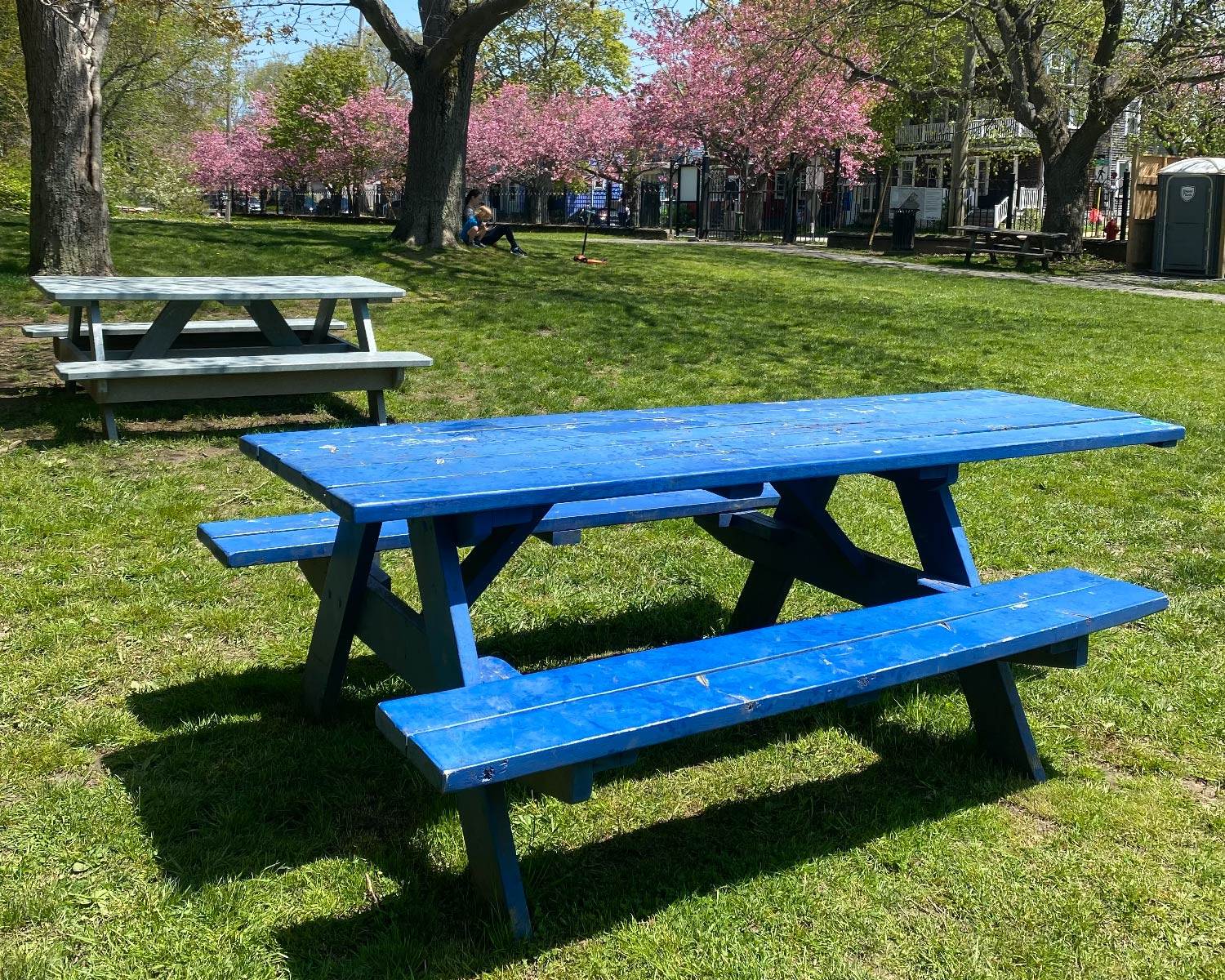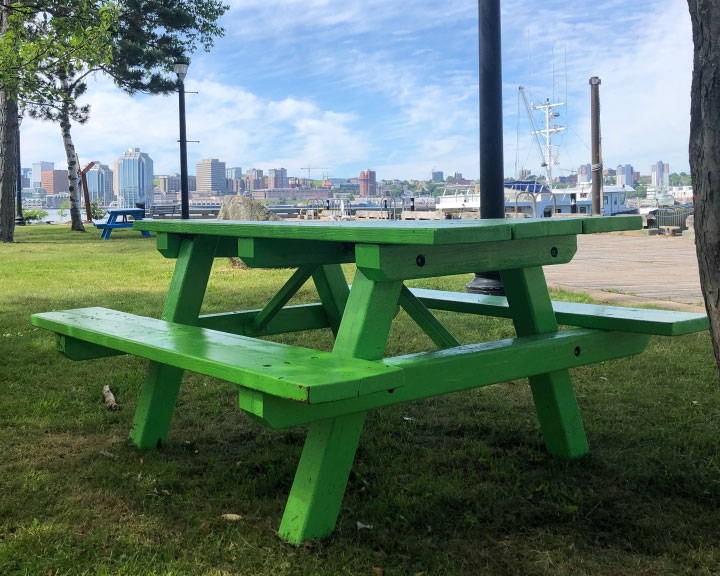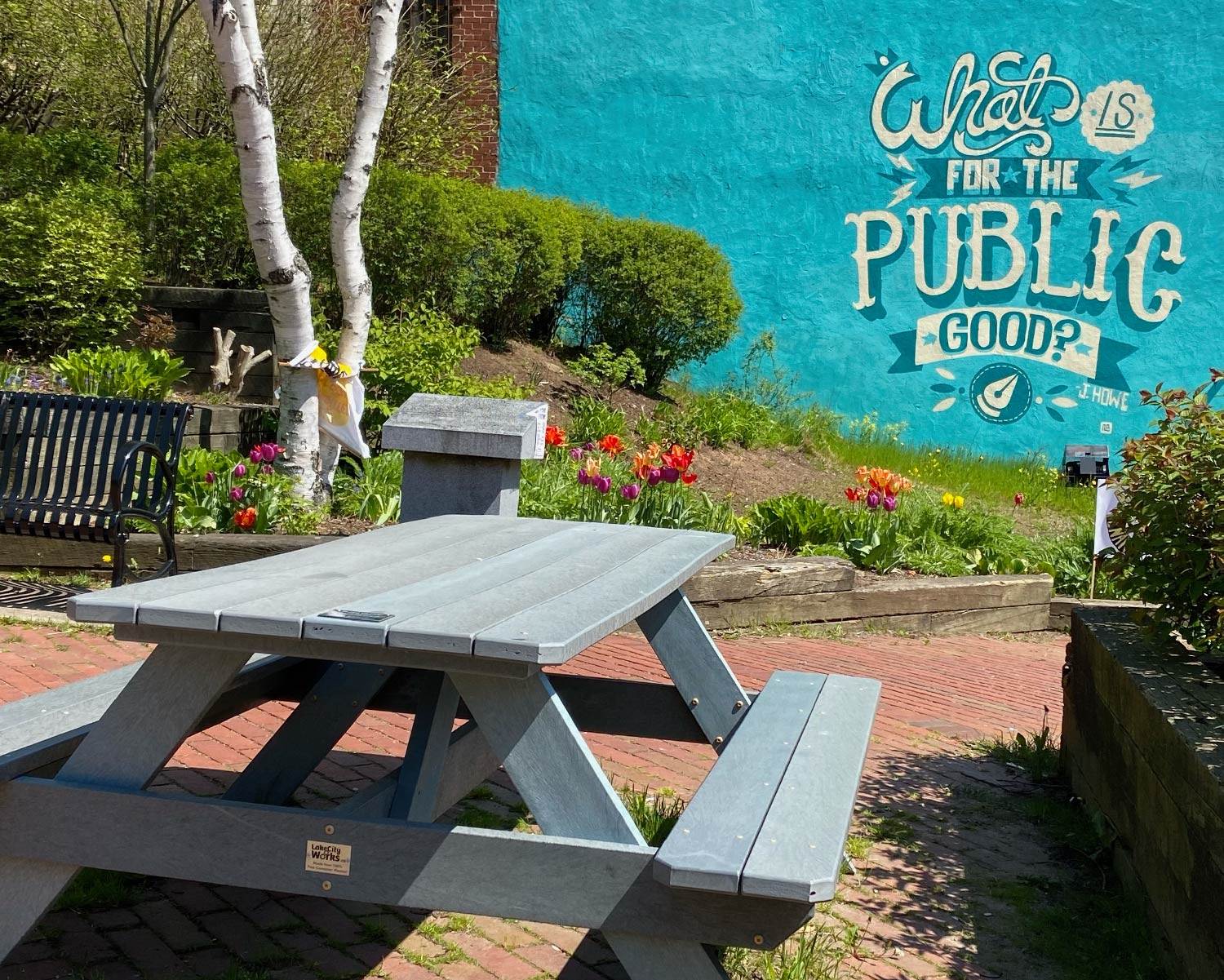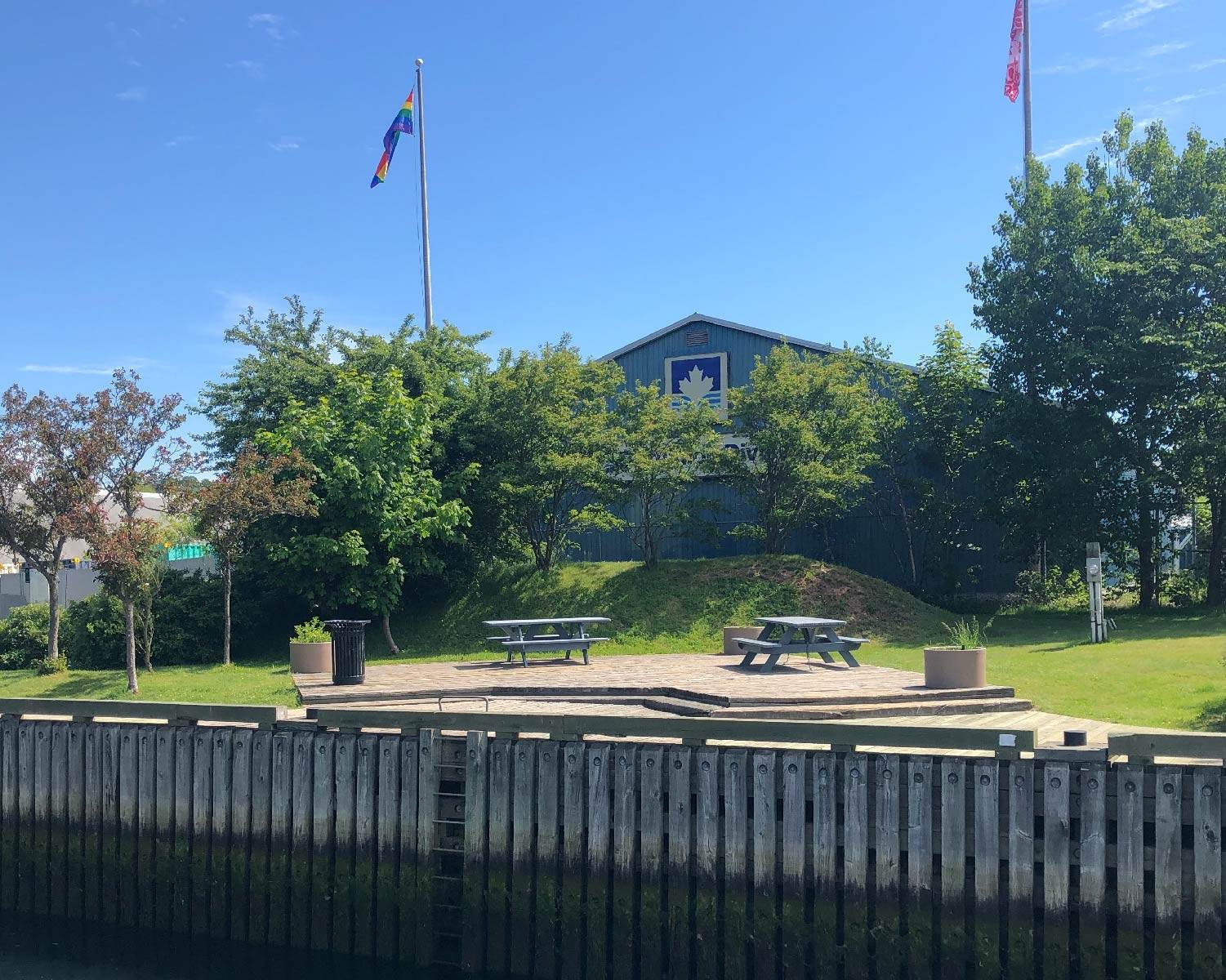 Queen Street & King Street