LOVE YOUR LOCAL ON GLOBAL TV
Jeff from The Celtic Corner Public House shows off the panoramic view from his rooftop patio.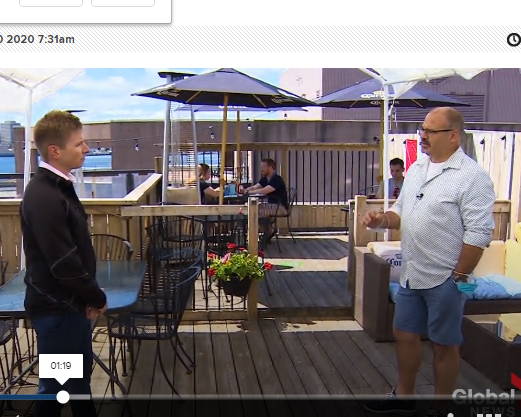 Neil from The Portland Street Creperie offers up a taste of Paris with house-made crepes.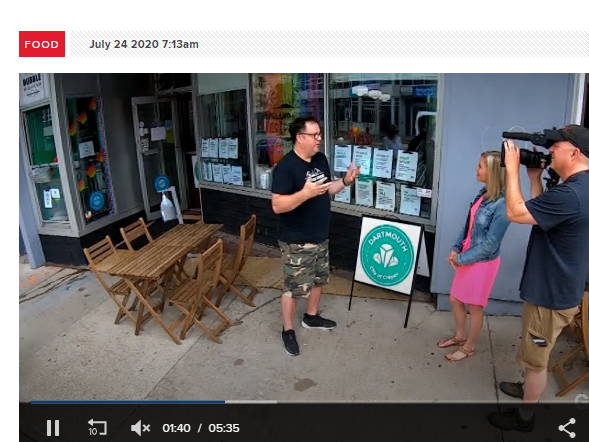 Kimberley from The Trainyard General Store gives us a tour of this friendly and community-minded shop.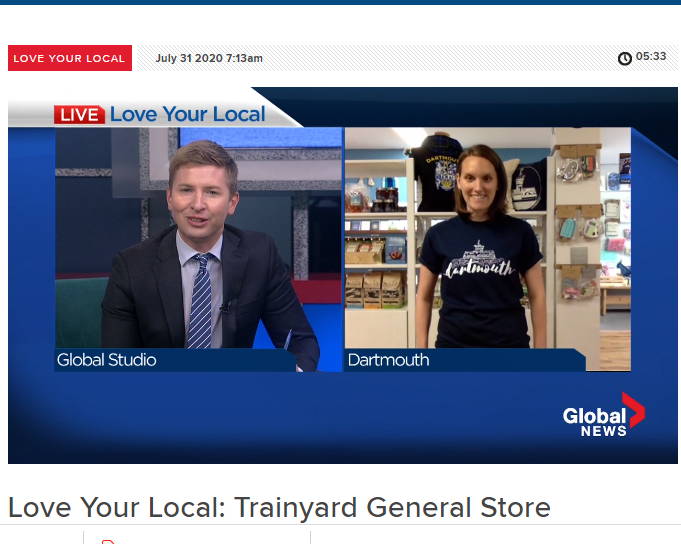 Laura from Queensberry Rules Boxing Studio gets physical with a work out using authentic boxing moves.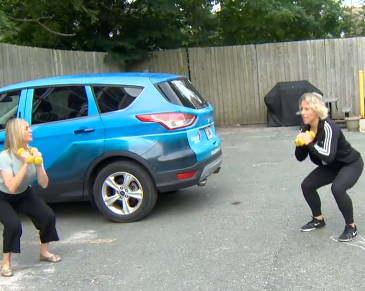 Chanoey's Pasta owners Catherine and Carl show off dishes available at their brand new restaurant.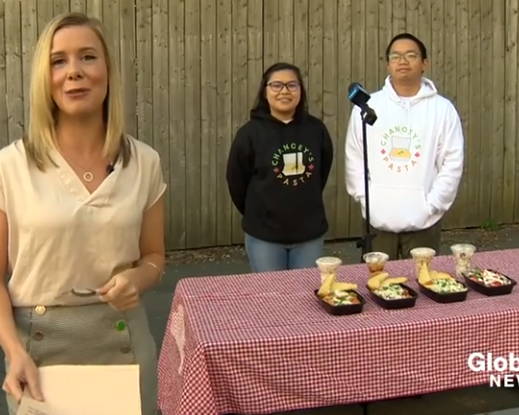 Marc from The Bike Pedaler demonstrates some simple bike repair and maintenance tips.