Check out The Halifax Chamber of Commerce Hidden Gems of downtown Dartmouth, featuring Morley's, New Scotland Brewing, and Dr. Pure & Associates.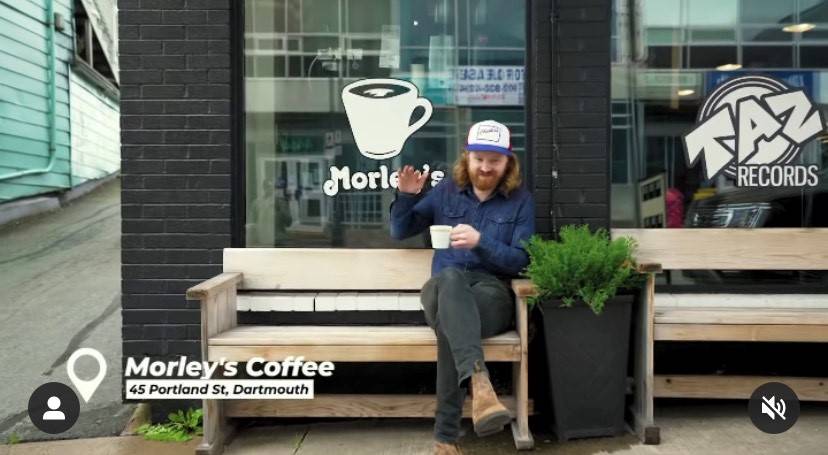 DDBC executive director, Tim Rissesco, is one of the first round of people in North America to receive a Certification in Leadership in Place Management (LPM).
Nordic spa coming to old Dartmouth City Hall building. Nature Folk Wellness Studio plans to open the new facility in April 2022. Read the full article on CBC News.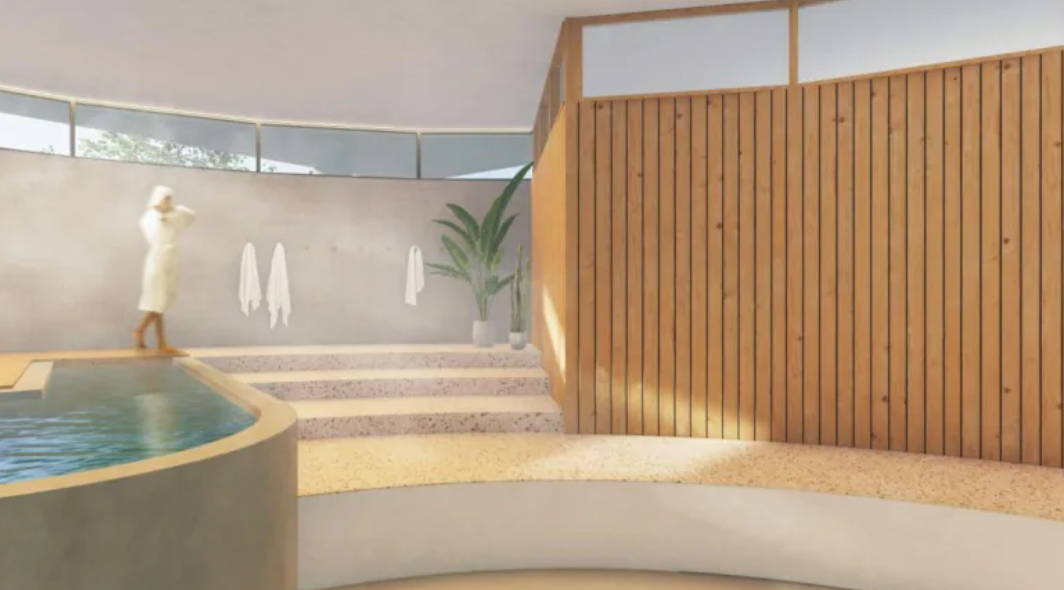 "The Voyage Home" Window display at 122 Portland street turns heads! Watch the interview with creator Chris Little from Lohifi Productions on CTV News Atlantic.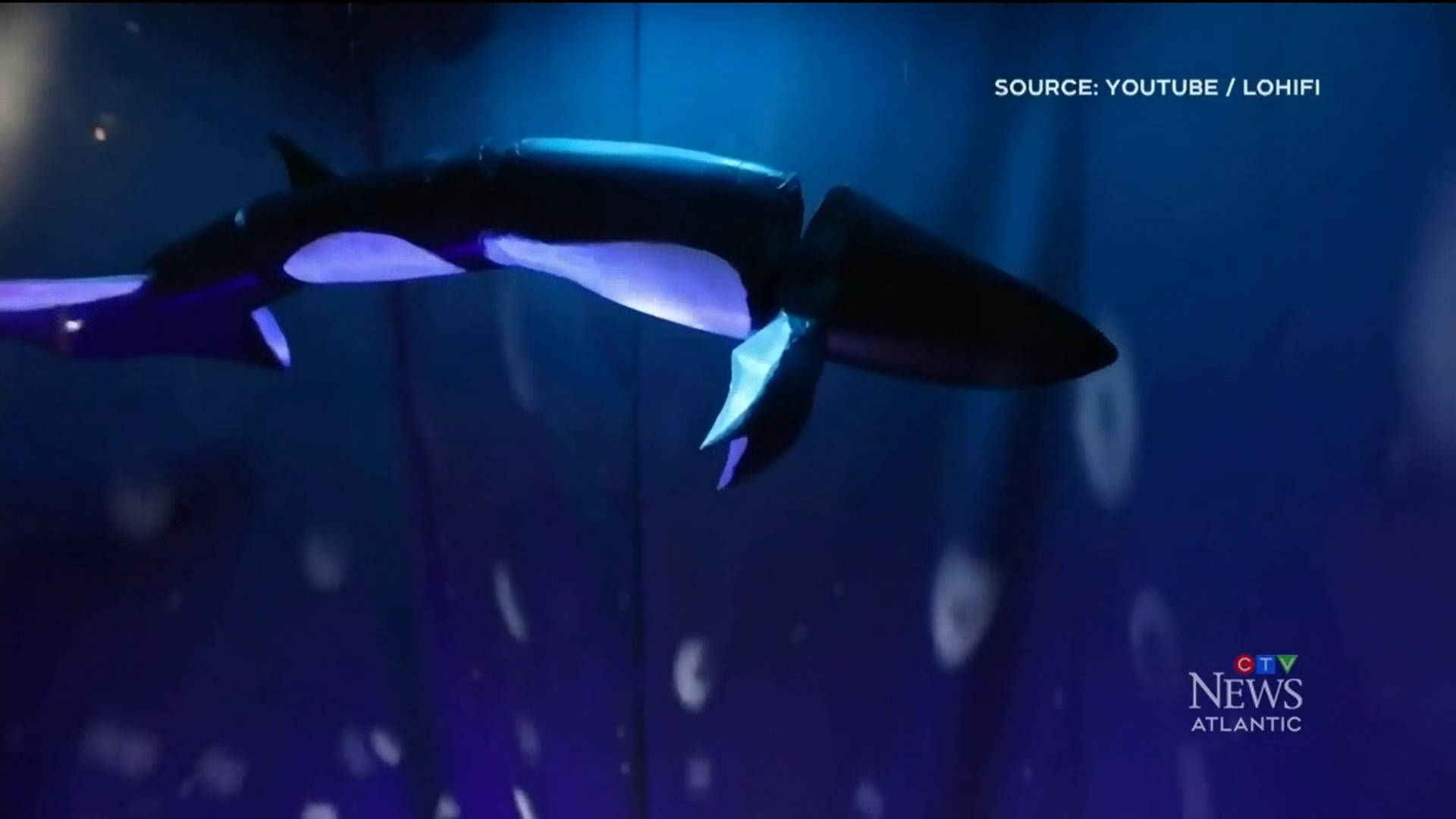 Tim and Alyse chat about downtown Dartmouth's holiday events. New for 2020: projection show, animated window display, park lights & more.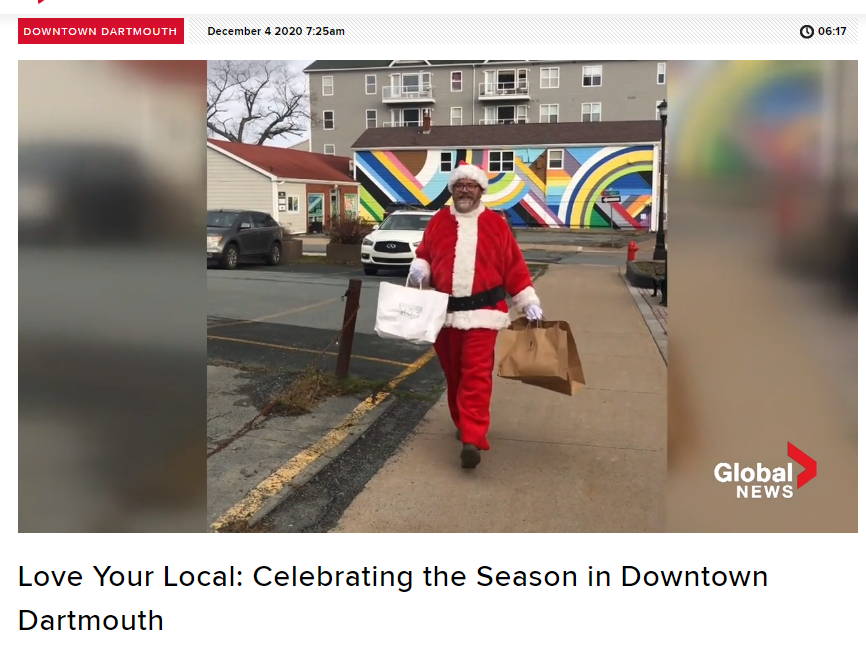 Classic Soles and East Coast Kicks show off their new digs in downtown Dartmouth. These two businesses give so much back to community!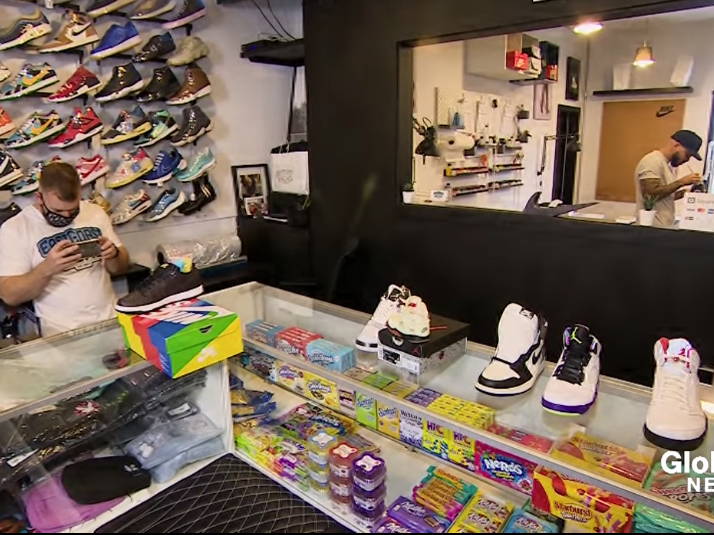 Renee and Doug of The Canteen invite Paul in for a behind the scenes tour and a chat about their love and support of community.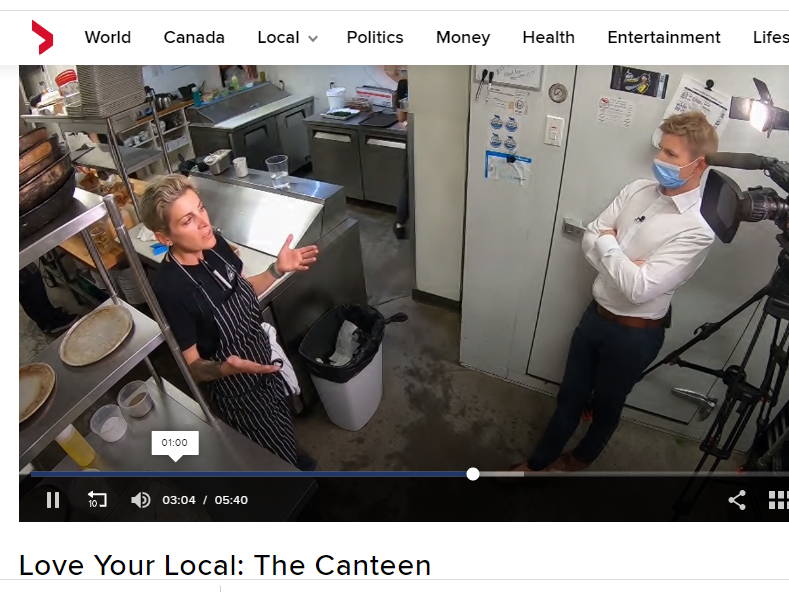 Co-owner Jeff of Dear Friend Bar whips up a cocktail and chats about their unique approach to cocktails, food, and educating folks.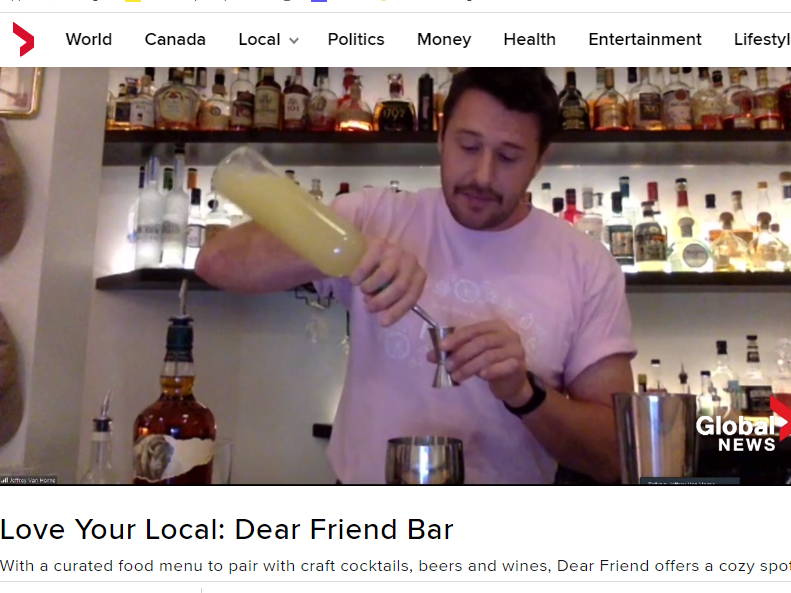 Anna and Ashley of Nature Folk Wellness Studio treat Alyse to a massage, a sauna and the most pleasant work assignment ever.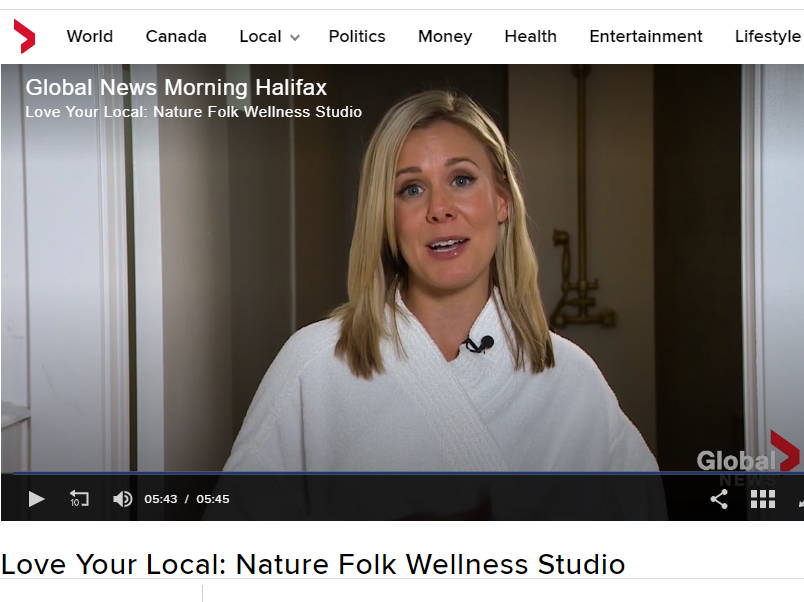 Rebecca of Tic Tac Go Escape Room and Games shows Paul whatmakes their experiences so authentic.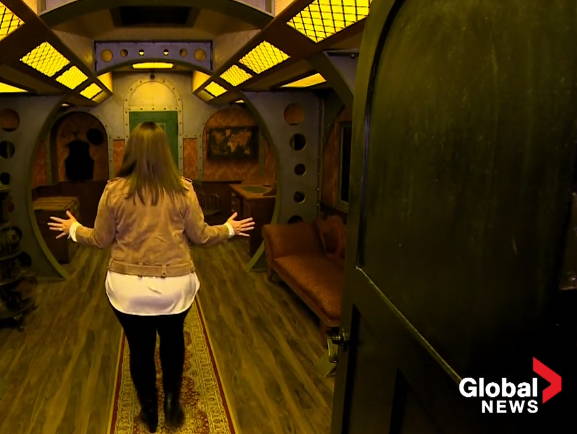 Nadine from Unity Wigs and Hair Services talks about her journey into business to handle ALL types of hair.

Shauna from Humble Pie Kitchen dishes on how the business is expanding during the pandemic, as more folks get a taste of their pies.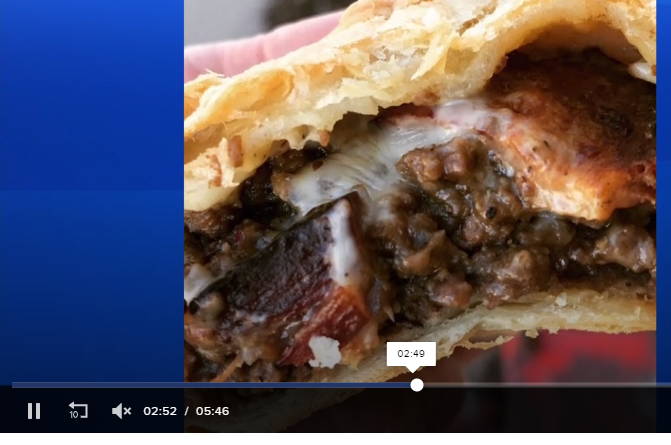 Jeff from The Celtic Corner Public House shows off the panoramic view from his rooftop patio.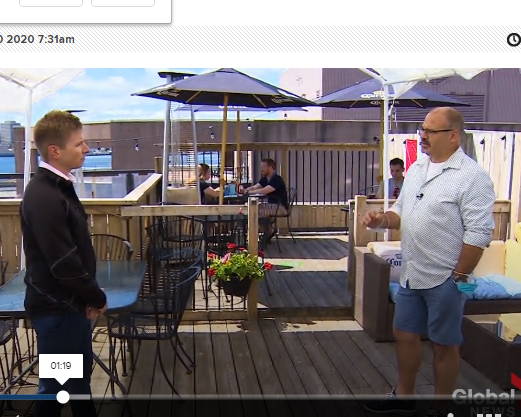 Neil from The Portland Street Creperie offers up a taste of Paris with house-made crepes.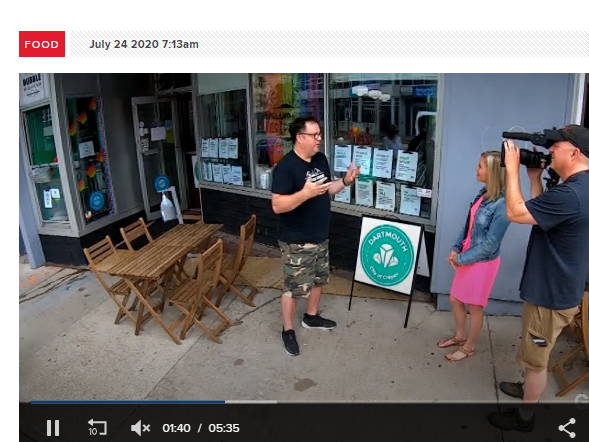 Kimberley from The Trainyard General Store gives us a tour of this friendly and community-minded shop.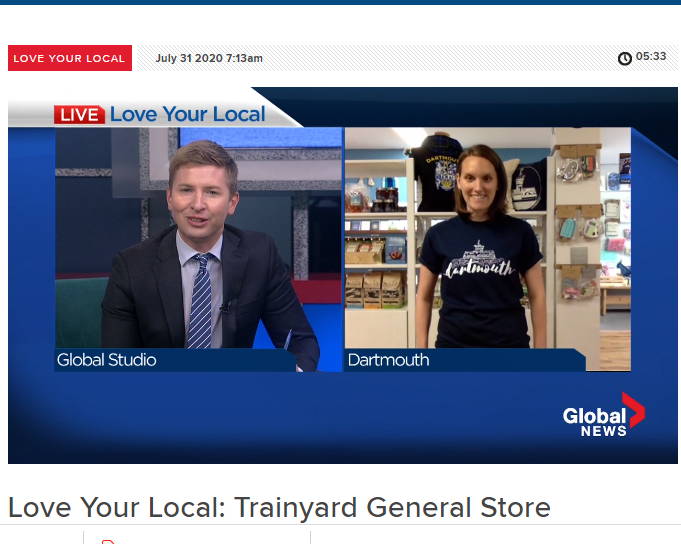 Allyson and Andrew from Stone Pizza invites Alyse into the restaurant to taste their unique and tasty pies.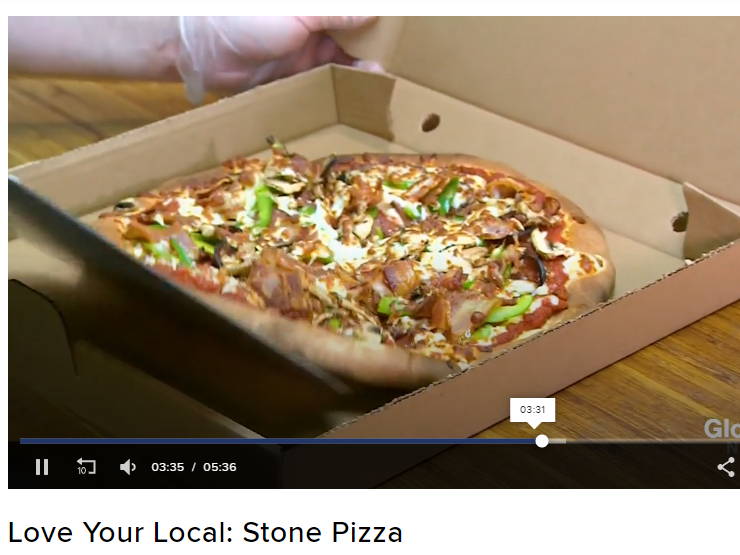 Shelley from The Dahlia by Jukai gives Paula tour of this new Asian-inspired bar - and a round of pool.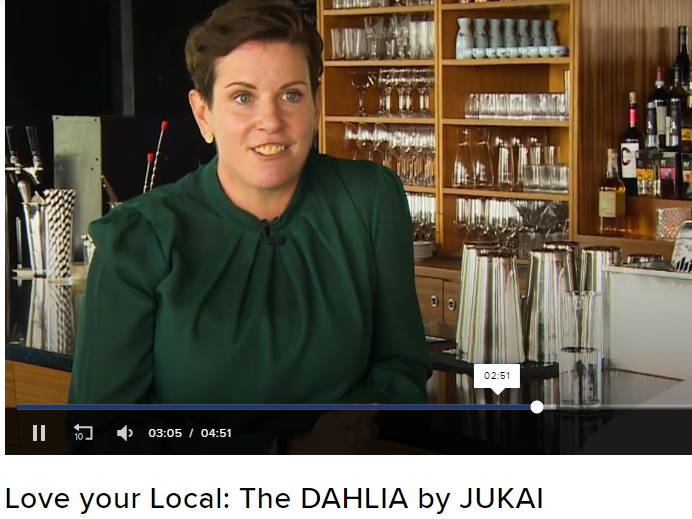 Ian and Matt from Brightwood Brewery take you behind the scenes at the tap room and the beer garden.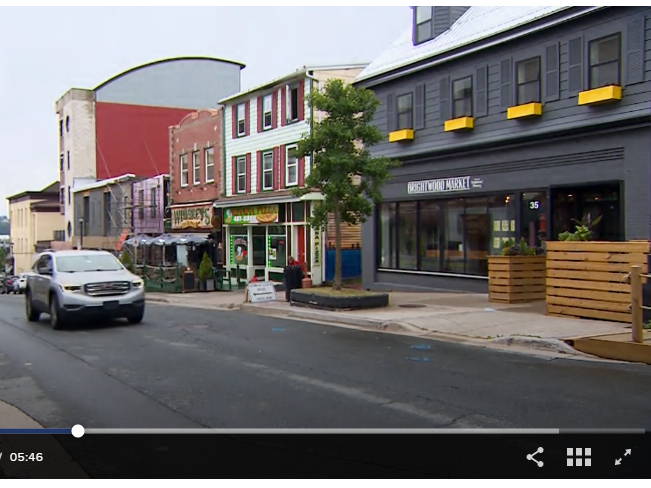 Trish from Fleur de Lis Salon shares how she used the pandemic as an opportunity to open her own salon.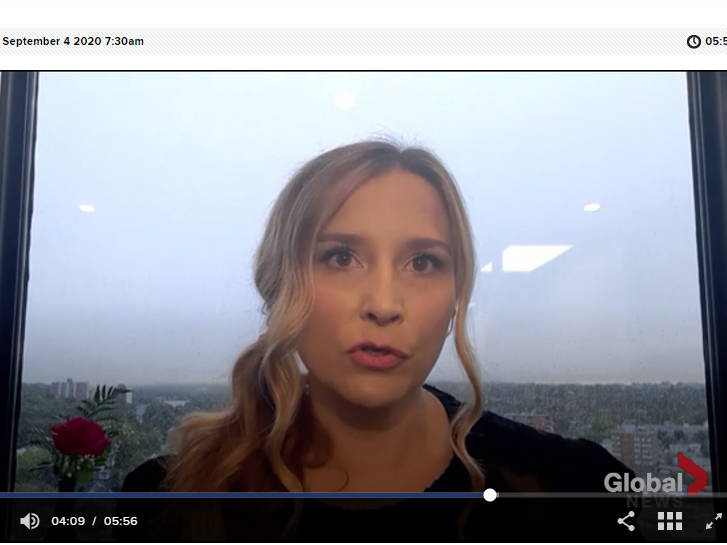 Kevin and Scott take us on a tour of their tap room/craft beer production facility and their retail clothing store.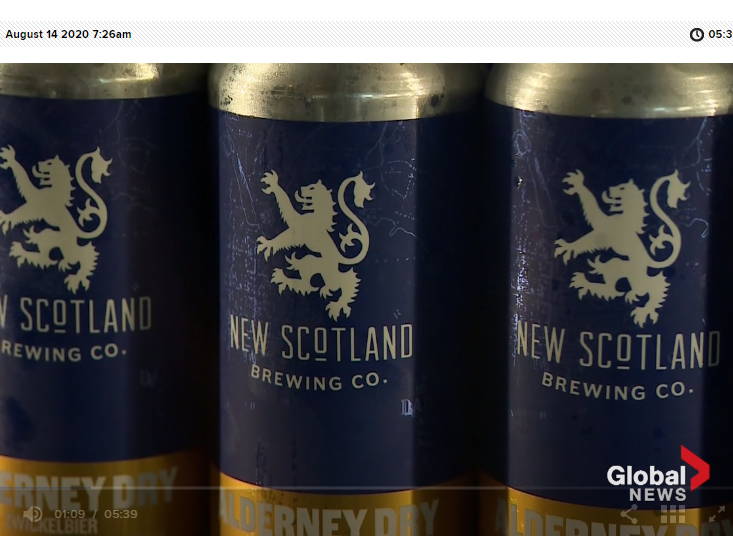 Marc from The Bike Pedaler demonstrates some simple bike repair and maintenance tips.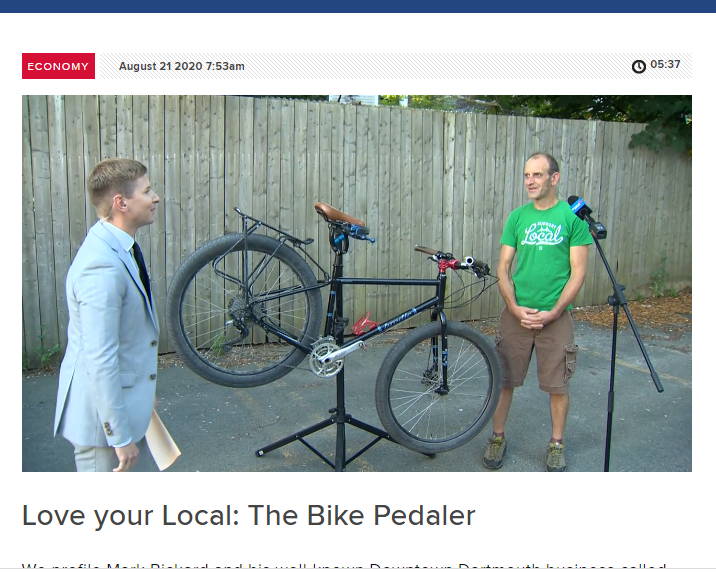 Laura from Queensberry Rules Boxing Studio gets physical with a work out using authentic boxing moves.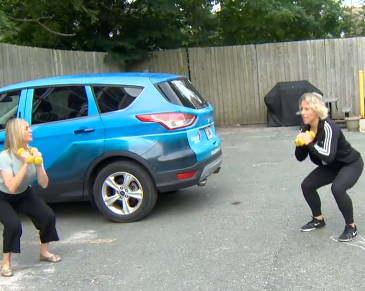 Chanoey's Pasta owners Catherine and Carl show off dishes available at their brand new restaurant.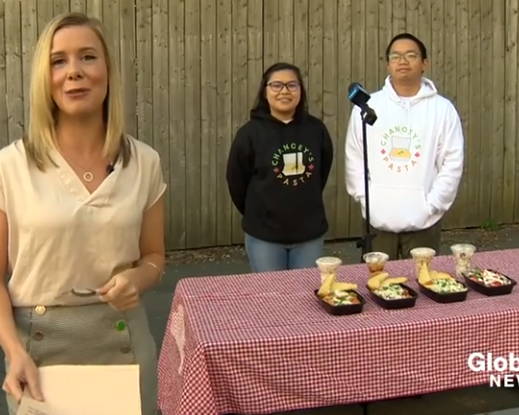 Debbie from Staggers Pub & Grub talks to Paul about tasty food at great prices plus the sense of community in downtown Dartmouth.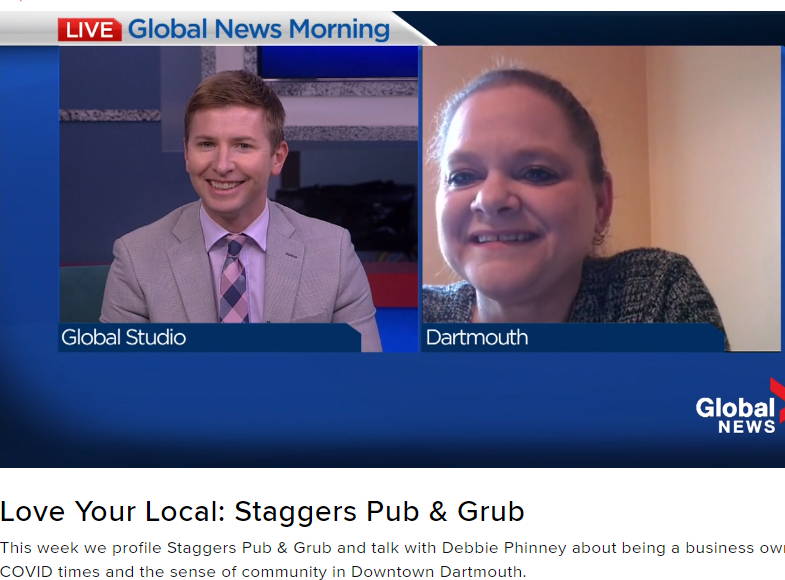 Charlotte from Kept Shop talks about holiday gift ideas for your loved ones and your home that you can buy online or in-person.