WORK FOR DOWNTOWN DARTMOUTH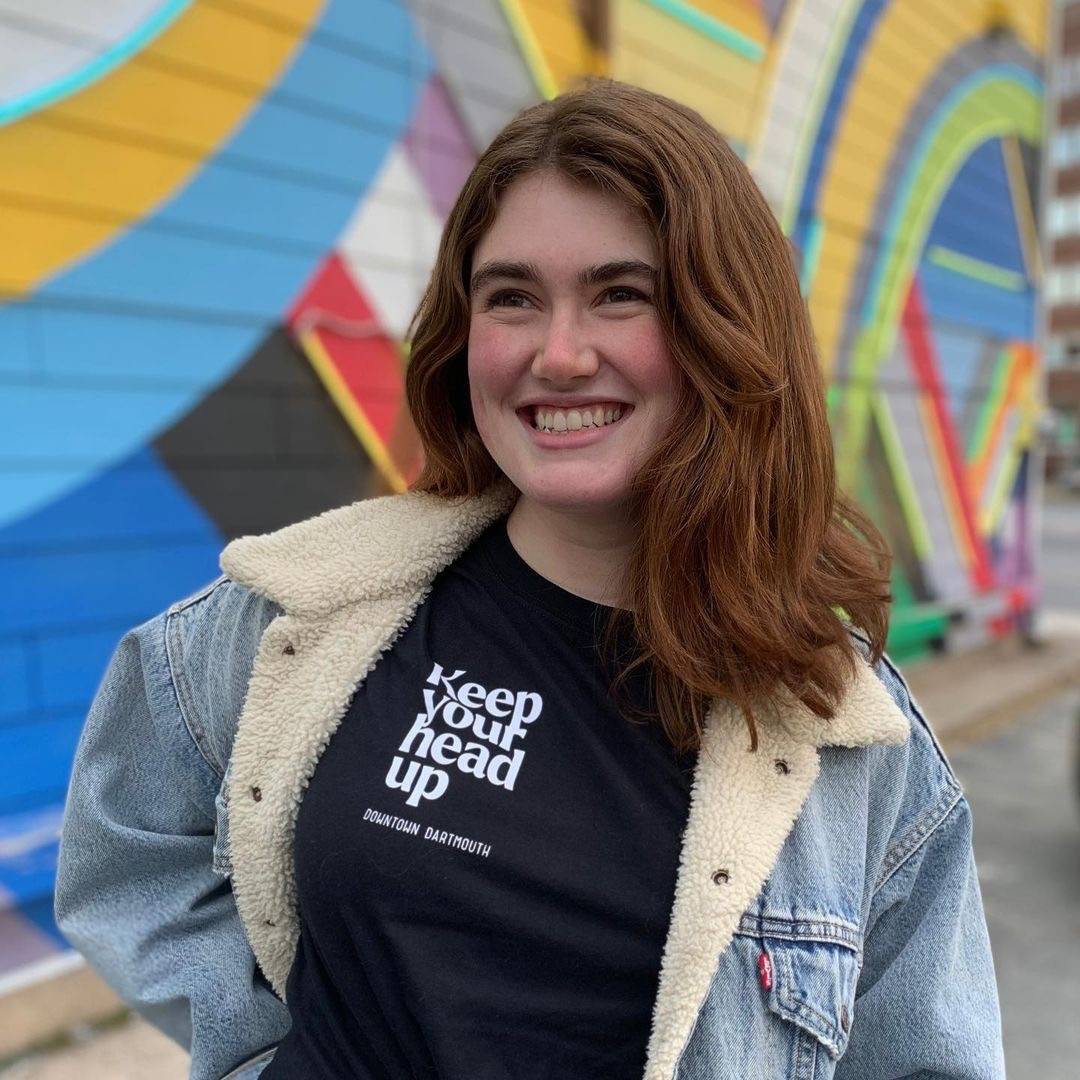 Downtown Dartmouth Business Commission is looking for energetic, adaptable students to join our team this summer!
We are accepting applications from post-secondary students for the following roles:
-Marketing and Member Engagement Assistant
-Planning and Engagement Coordinator
-Summer Street Ambassador
Please click the buttons below for details. Applications accepted until April 16, 2021.