EXPLORE DOWNTOWN DARTMOUTH
DOWNTOWN DARTMOUTH WORD MURALS
See it. Believe it! Downtown Dartmouth is now home to 14 word murals located throughout our community.
Perhaps you've seen the words and phrases around town and wondered, "who put these here?" The word mural project is an initiative of the Downtown Dartmouth Business Commission. We worked with one of our member businesses, Fathom Studio to create something beautiful that would make people feel appreciated and connected, at least in mind and spirit, while circumstances beyond anyone's control are keeping us physically distant.
Some are quite easy to find, but others require a bit of exploration. Look up! Look around! You might see a mural that surprises you.

If you're inspired to capture photos of the murals, please hare them with us! #downtowndartmouth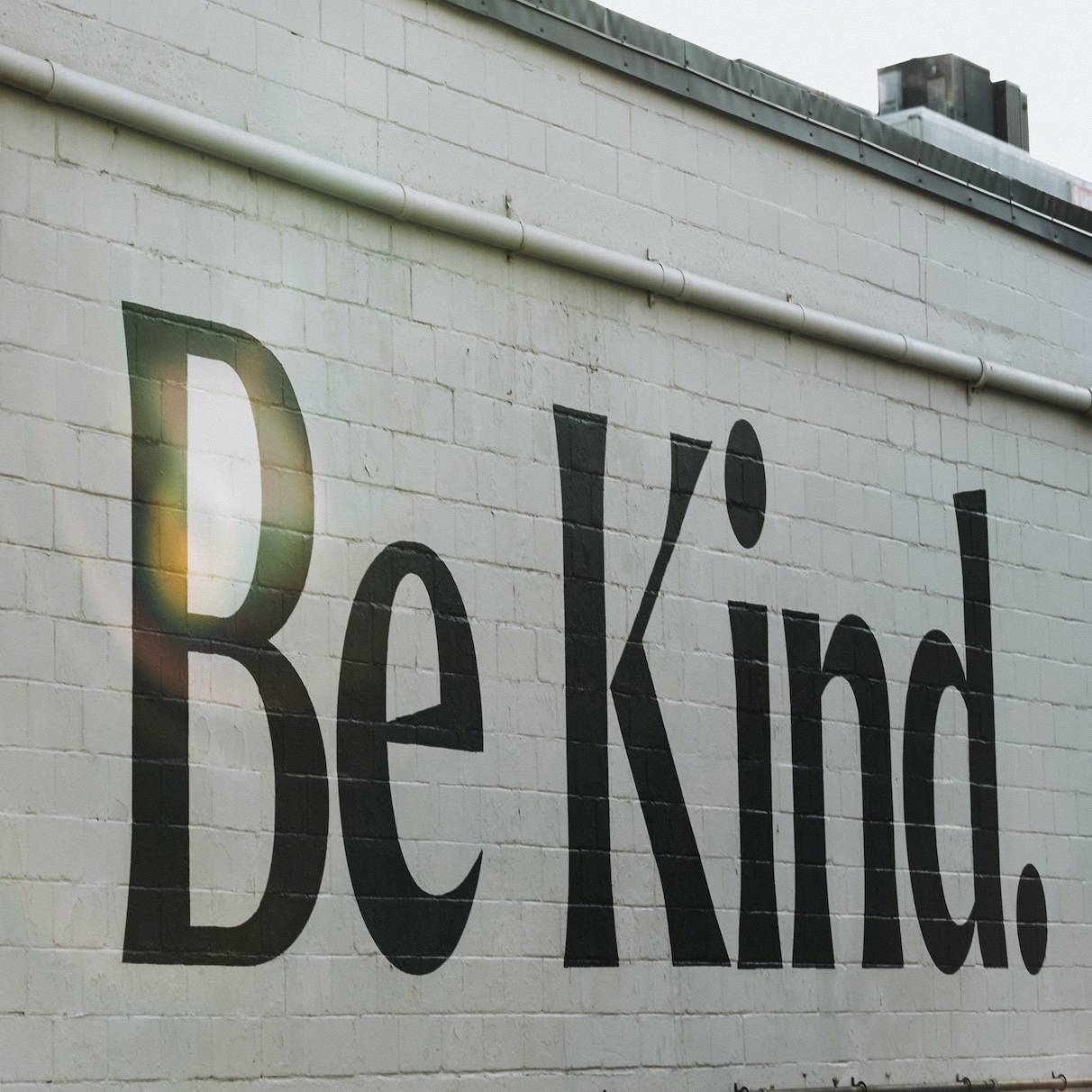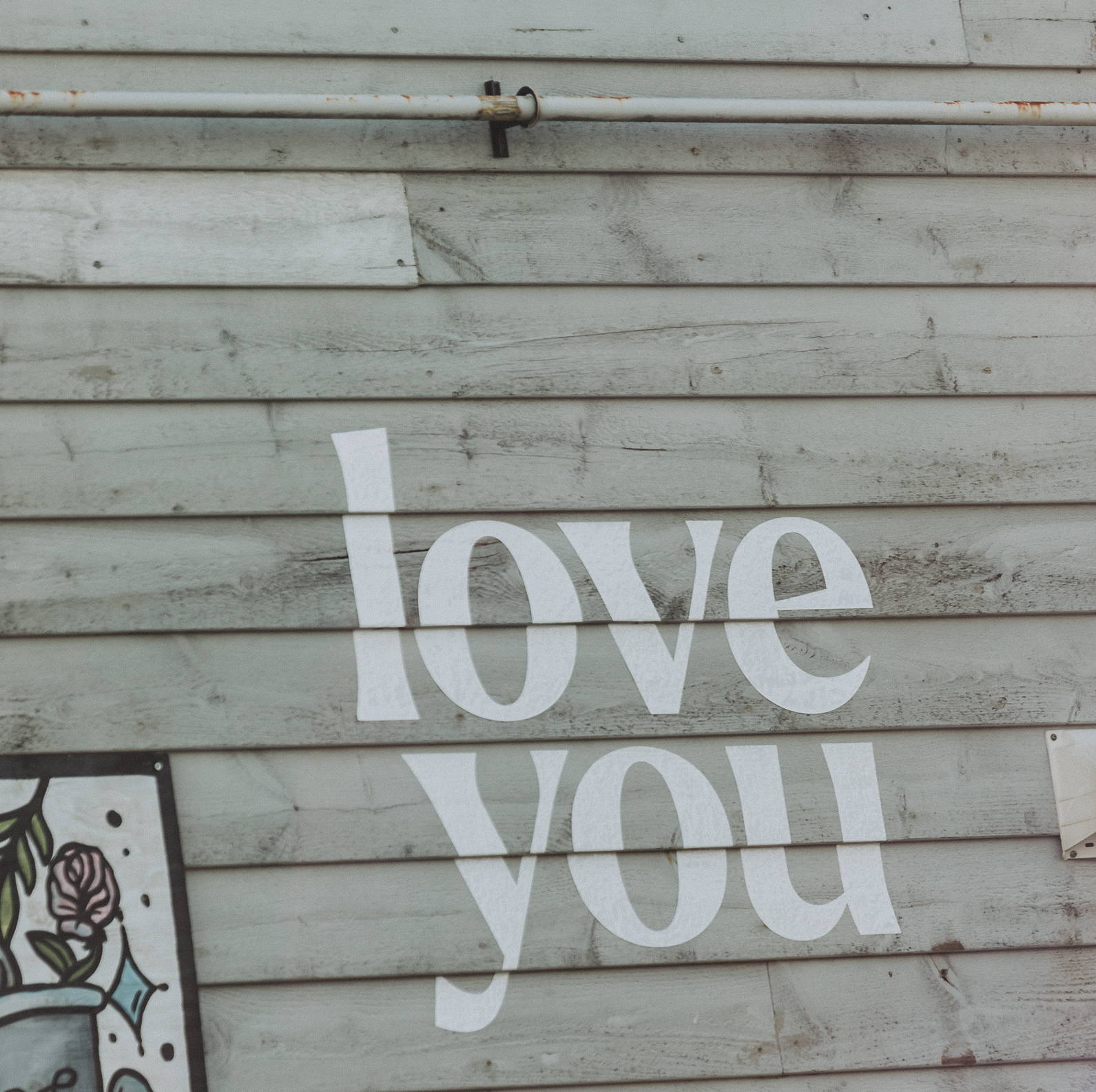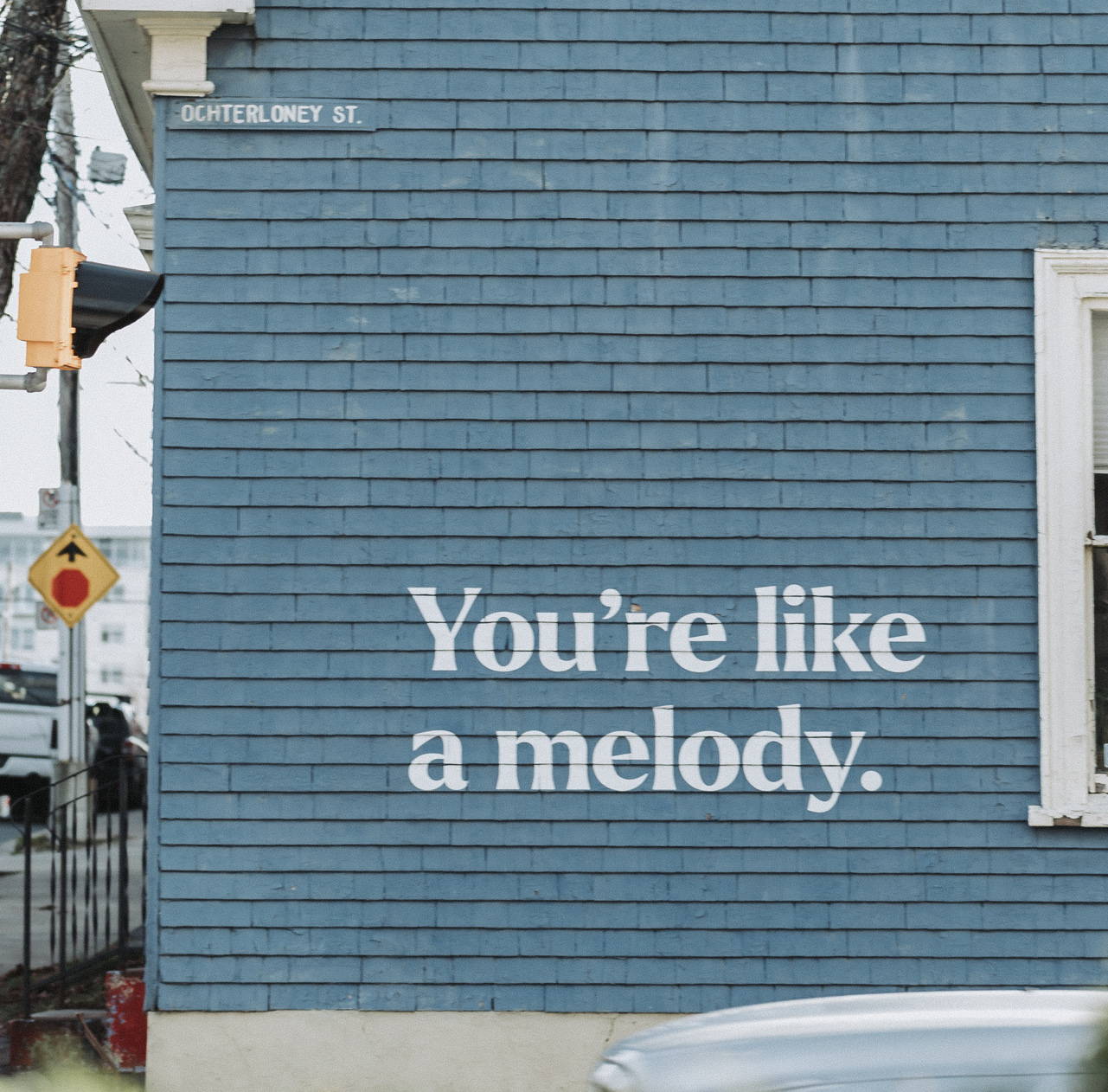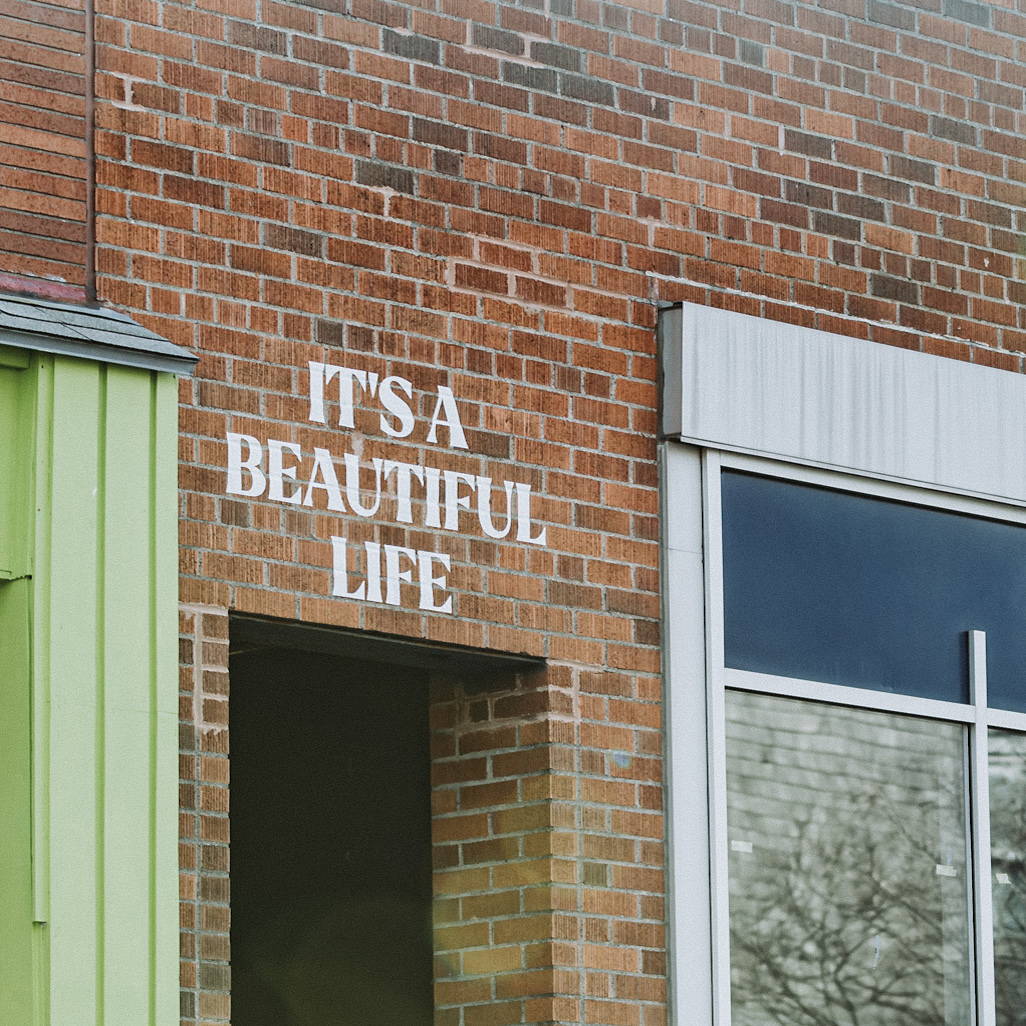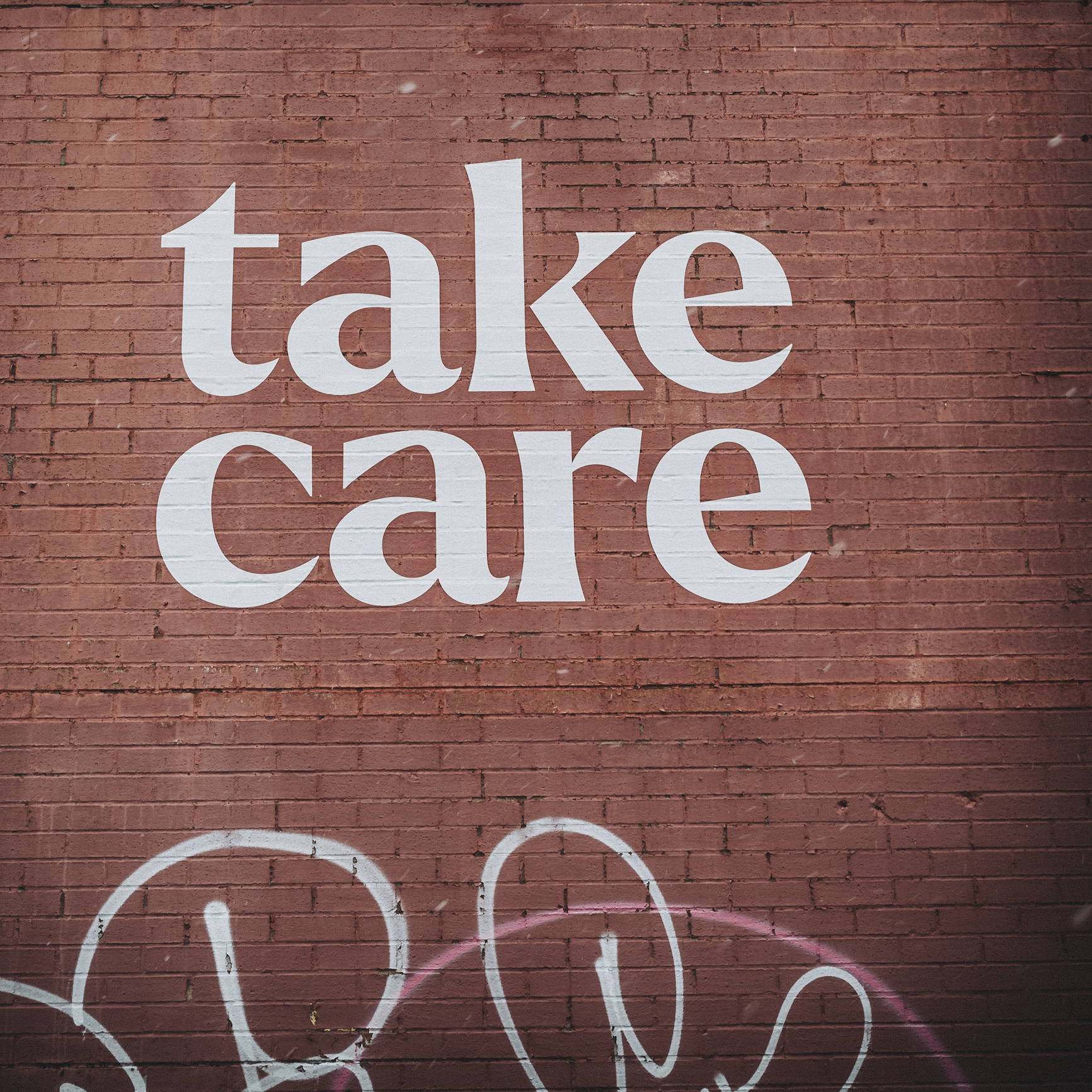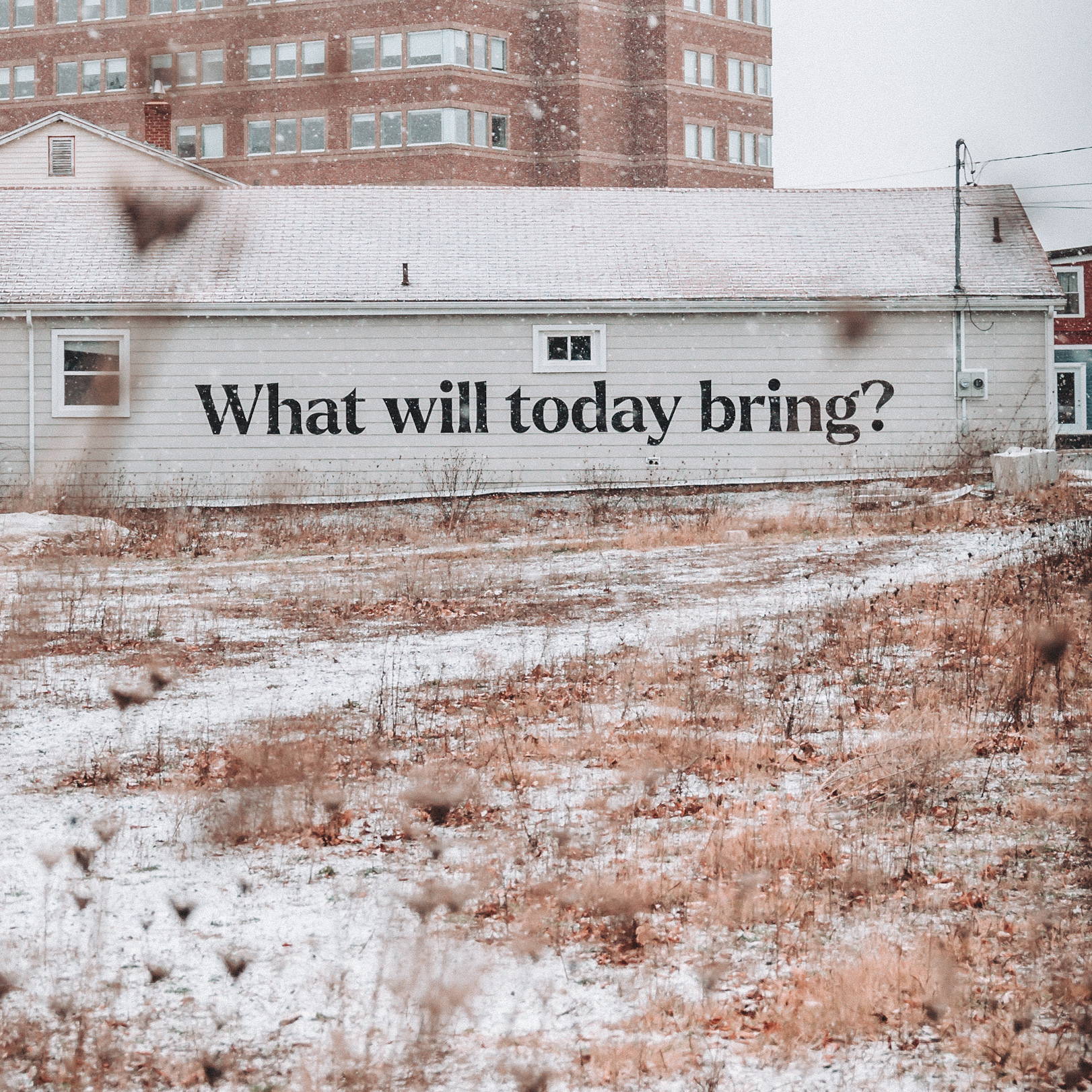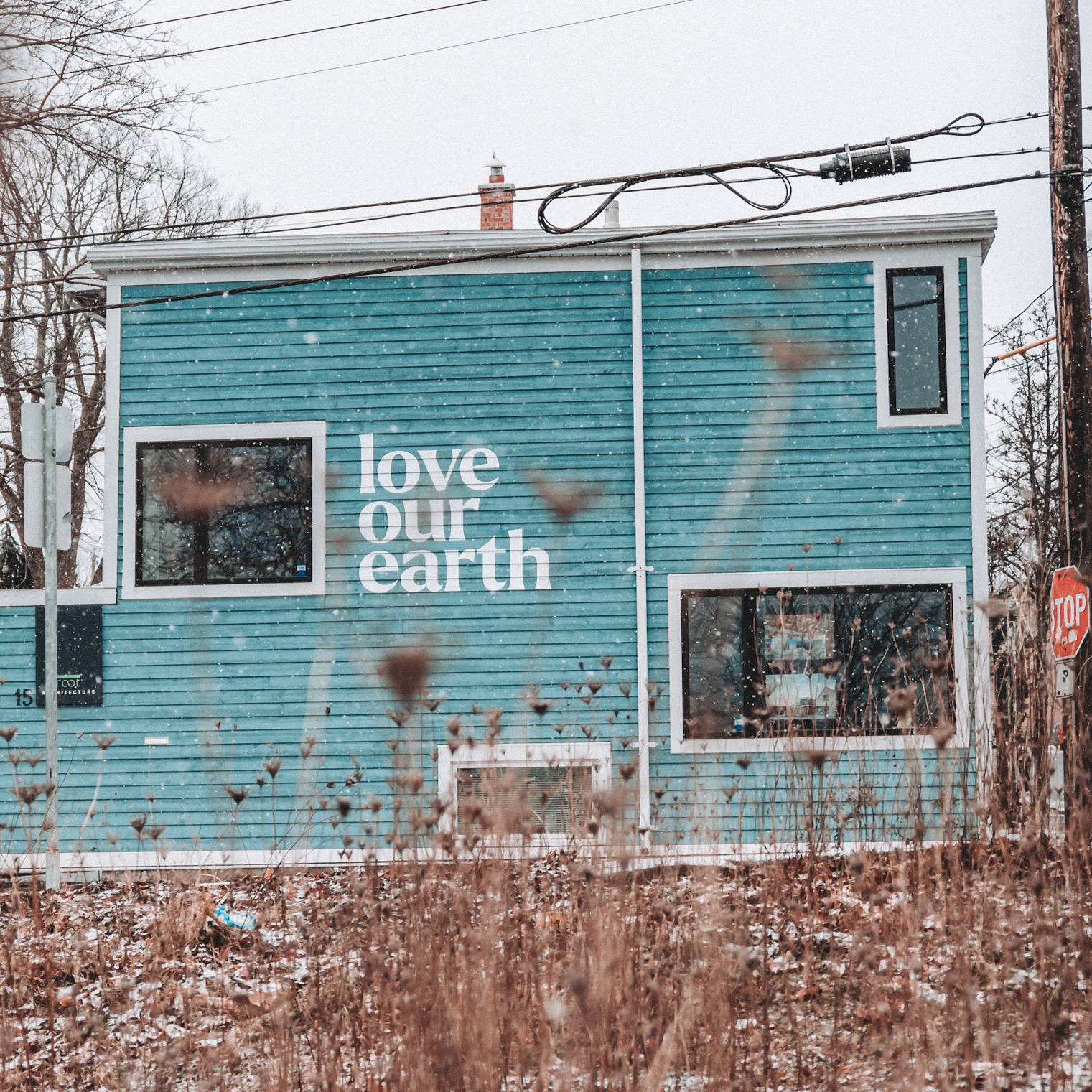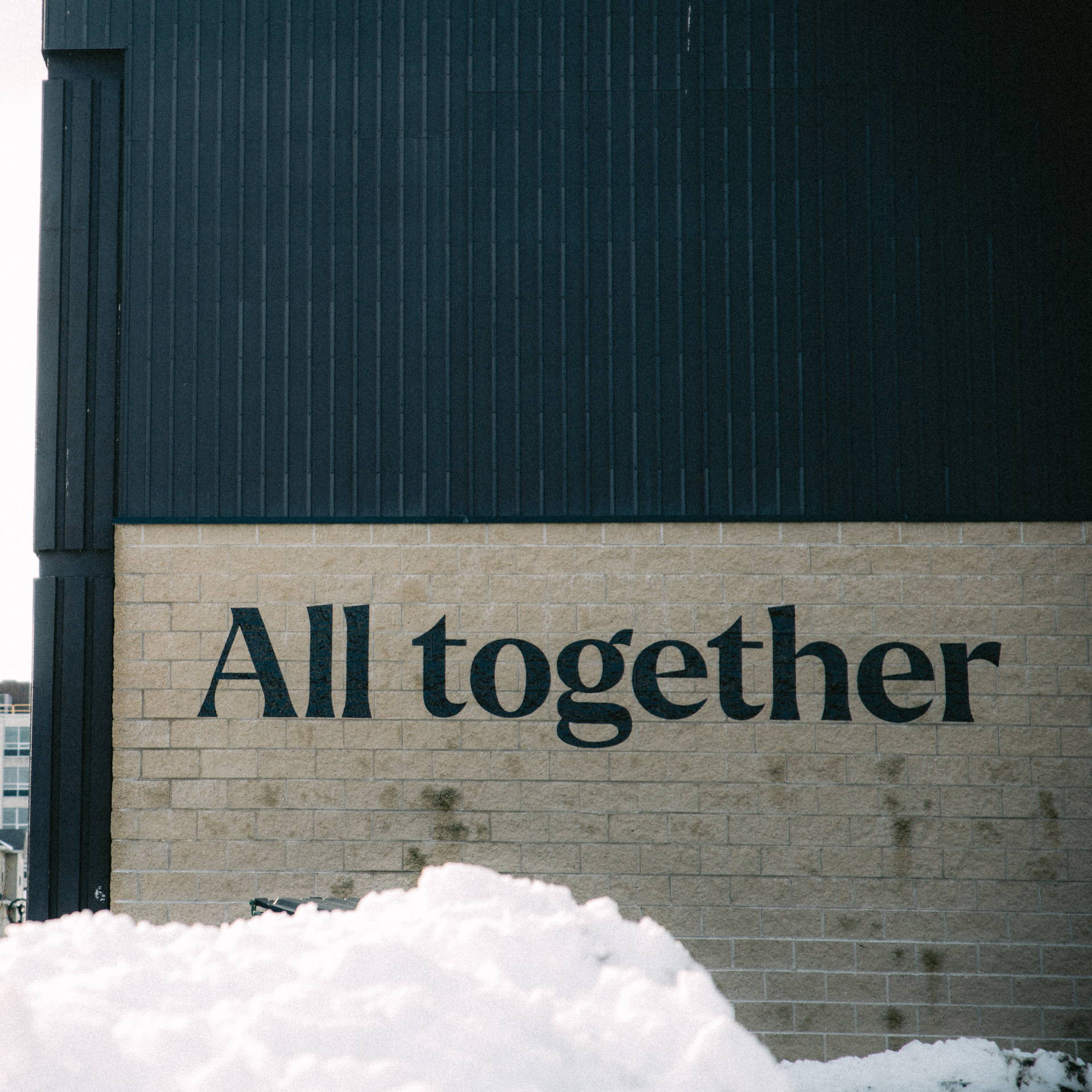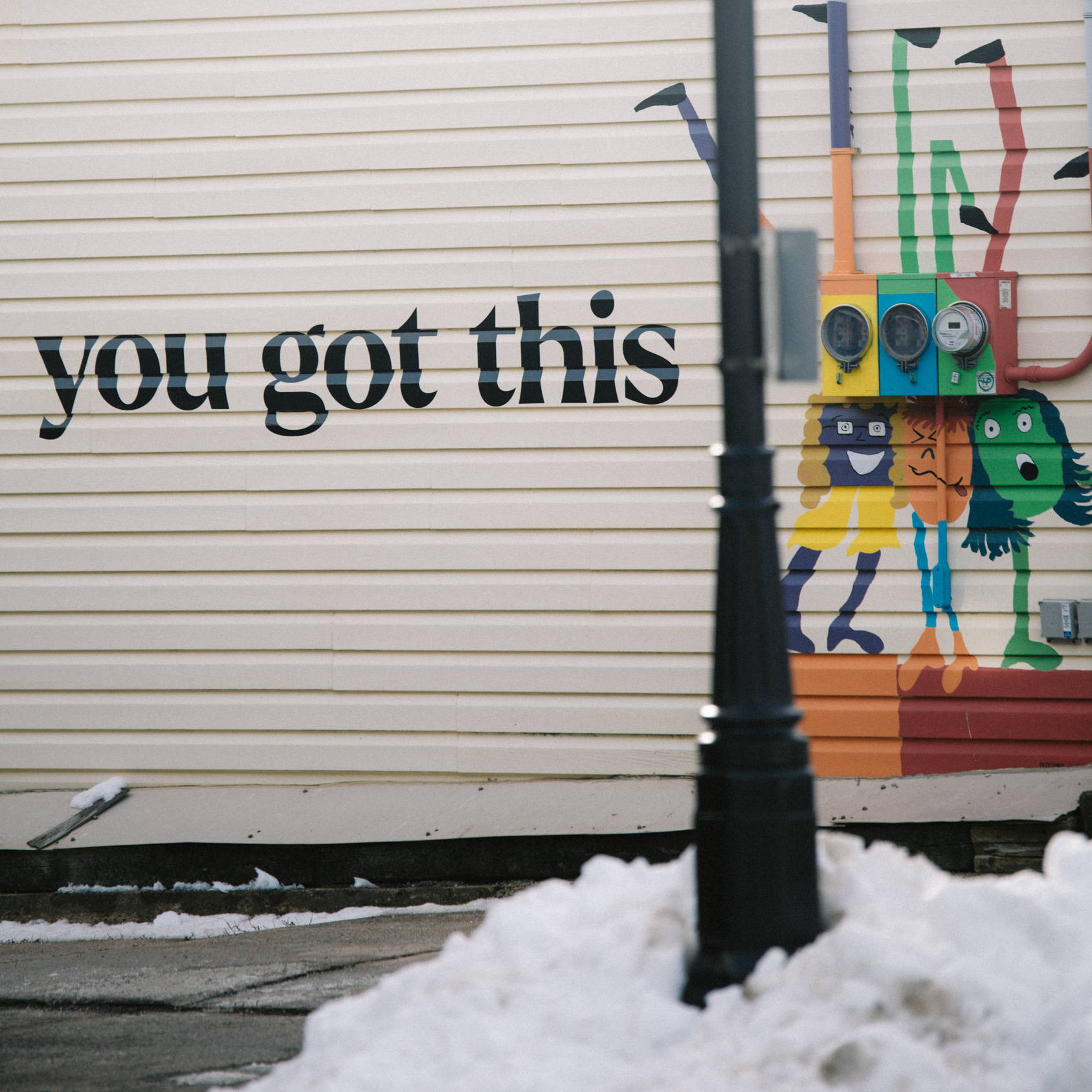 THE BEAUTY OF EVERYDAY THINGS