BURGER WEEK IN DOWNTOWN DARTMOUTH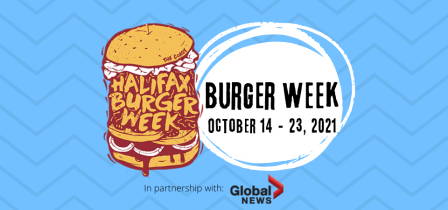 Halifax Burger Week is back! There are 8 downtown Dartmouth businesses participating in this year's burger week. The burgers you can find in downtown Dartmouth are listed below. Find the entire 2021 burger lineup on the official Halifax Burger Week Website. Halifax Burger Week is presented by The Coast in partnership with Global News.
Battery Park Beerbar & Eatery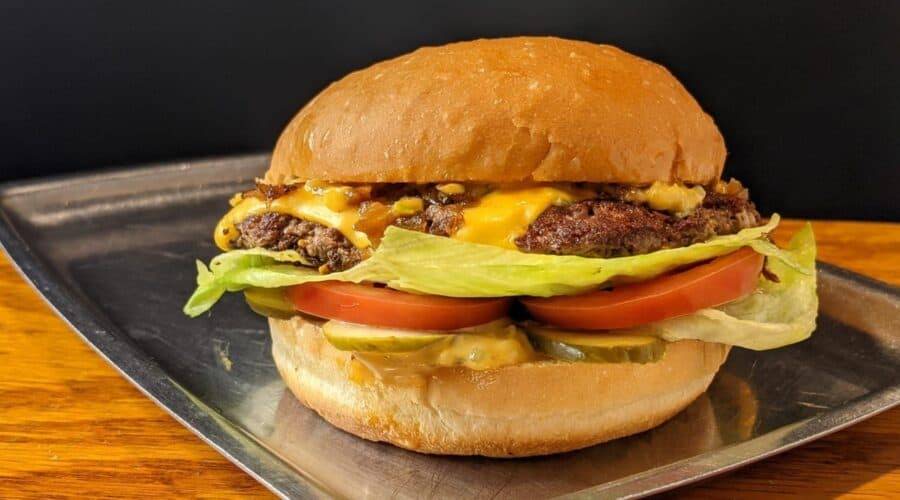 Out-'N'-In Jughead: "Our Jughead Burger dressed a lil' different: a mustard-cooked patty, grilled onions, tomato, lettuce, pickle, American cheddar and a Dartmouth-style spread."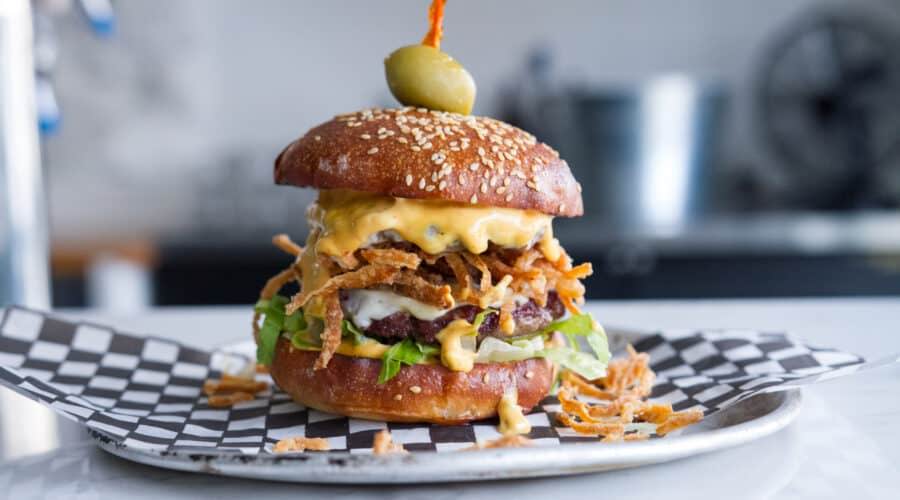 The Canteen Burger: "Two local all-beef patties, havarti, special sauce, lettuce, pickles and frizzled onions on our sesame bun, served with hand-cut fries."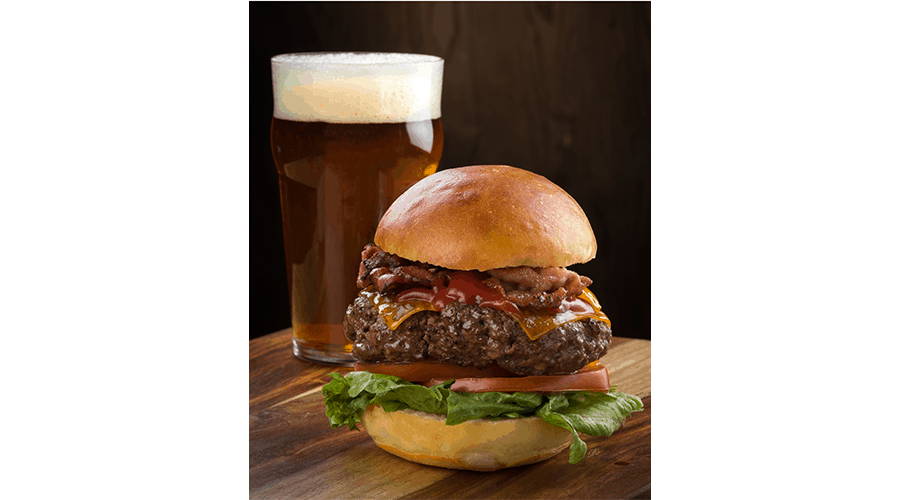 Trio Burger: "Celtic Corner's signature half-pound Certified Angus burger with bacon, cheddar cheese and salad toppings."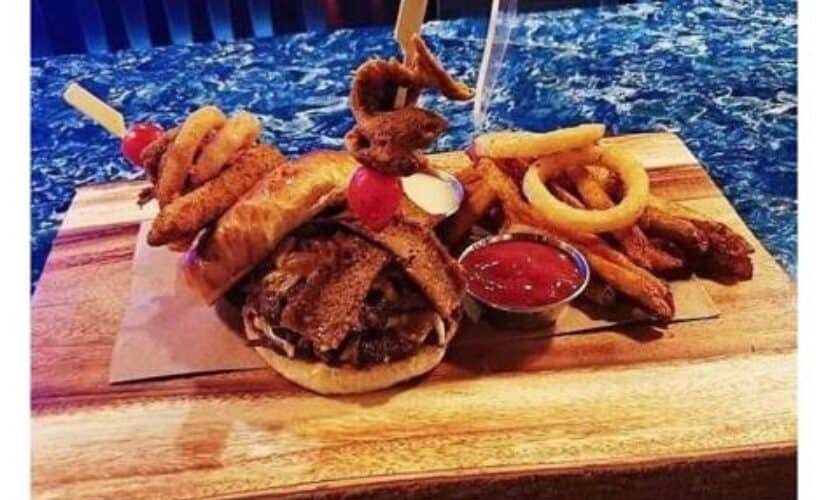 Darkside Chucky: "Two 4-oz hand-smashed chuck patties, caramelized onions, D5 sauce, cheese, Revana's donair meat inside AND on top! Served with spiced spuds."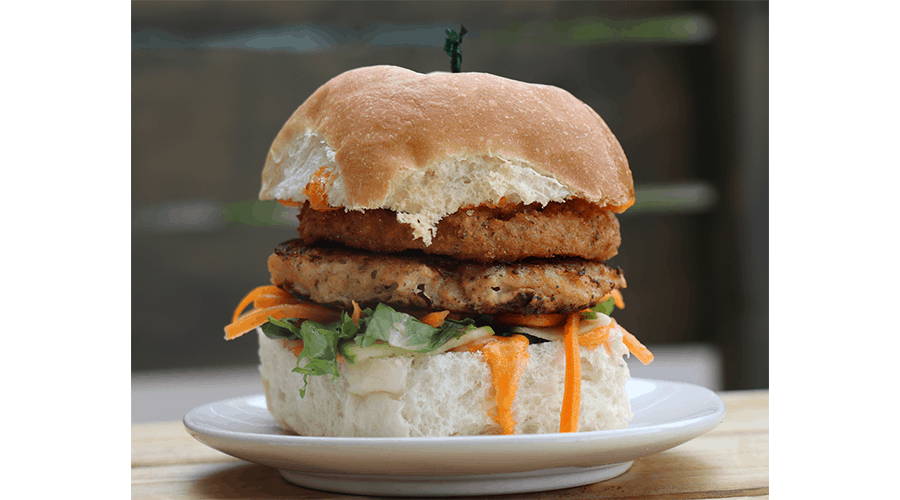 Haddock Burger w/ Crispy Shrimp: "Spicy haddock patty, crispy Cape Breton shrimp, onion ring, cucumber, greens, pickled veggies, Evan's signature tartar, pickled jalapenos and cheese."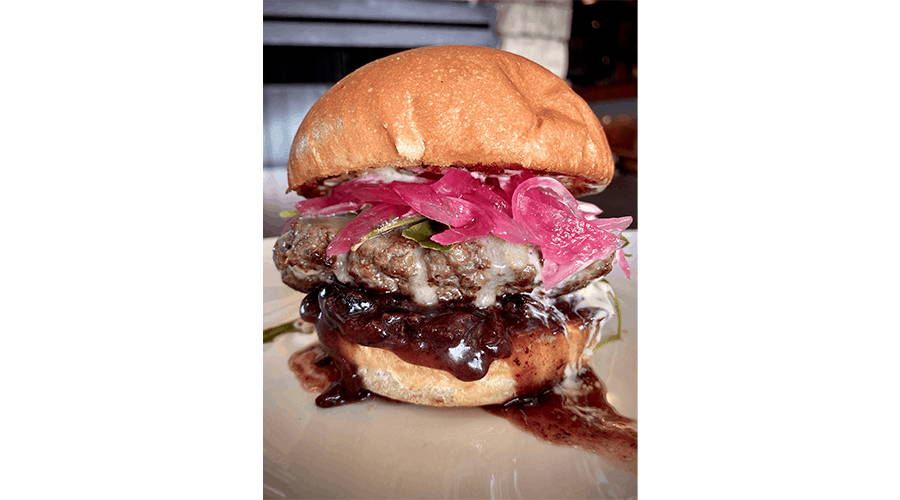 Pump up the Jam: "Chorizo and beef patty with NS blueberry bacon Jam, PEI smoked cheddar, NB radler aioli, arugula and pickled red onion."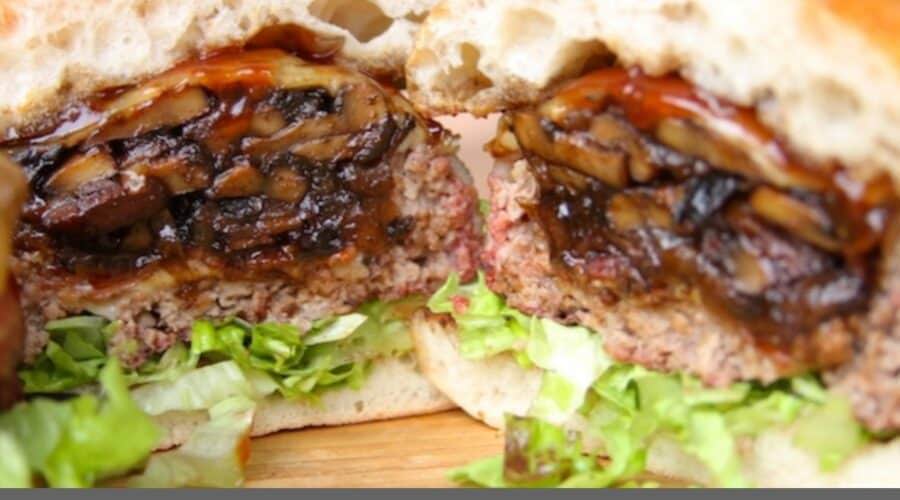 Beer Can Burger: "Beef burger filled with cheeses, banana peppers, onions, sweet heat spices and topped with bacon on our homemade savory bun."
Sweet Onion Orchard Burger: "Seasoned Meadowbrook pork patty topped with brie, fried onion straws, grilled NS apples, Big Spruce Stout mustard, sauerkraut, organic greens on a Stonehearth bun."